Lazer Z1 Helmet Review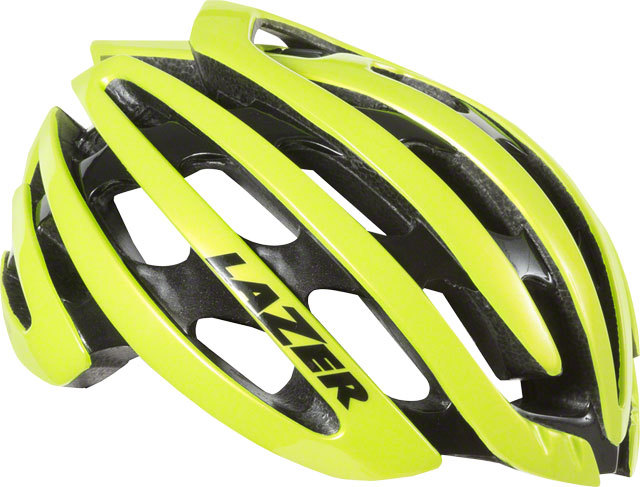 The past couple times that I've reviewed a Lazer helmet, I've done it with a video review because I like being able to show how the helmet looks and feels.  But, this time around, I'm laying out the goods in written content so that I can focus more on the features and speak about my recommendation.
Okay, so the Z1 is the newest product from Lazer and I'm always curious to see what new features will be added to improve things.  You see, a helmet is all about safety…..but one that feels great and looks nice is really what us cyclists are after, right?
It's safe to say that any decent helmet is going to provide an equal amount of safety these days….as long as you're wearing it properly.  So getting one that best fits your head is ultimately what you should be looking for.
The Z1 delivers quite nicely and here's what stands out to me the most:
Lightweight
Lots of ventilation
Snug fit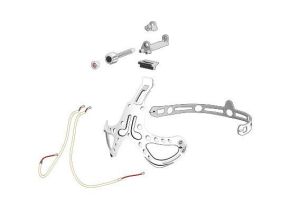 Of these, I'd say that the best feature is the Lazer Advanced Rollsys® fit system which allows for the snug fit on your head.  The rollsys is a fully integrated mechanism that surrounds your head completely.  As you turn the thumb wheel at the top of the helmet, it tightens up symmetrically so that there isn't one pressure point that starts to push into your head while other places feel loose.
Lazer has a pretty cool accessory available for the Z1 as well.  They call it the Aeroshell and it's made to be used in severe wind and rainy conditions.  It's a cover that easily snaps onto the helmet, and can be taken off just as easily.  I personally, haven't bothered to use it…..but it might be something you find valuable.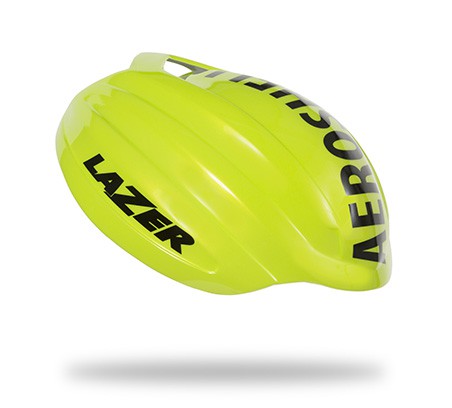 So if you're searching for a new helmet this season, the Lazer Z1 is a solid choice.  It retails for around the $270 mark and is available online or at your local bike shop.