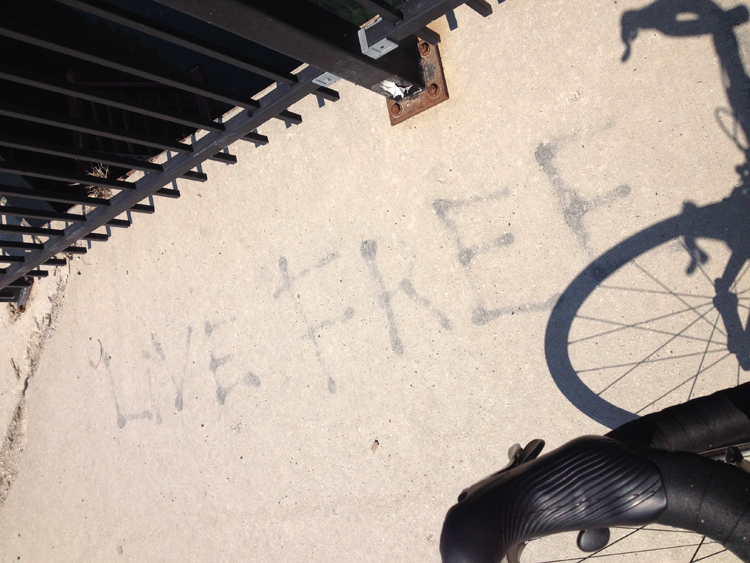 In January, I left the corporate world and hung up a shingle of my own. Without a doubt, this was one of the biggest decisions I've ever made.
I no longer have the security of a regular paycheck, paid healthcare, or a daily routine in the traditional sense. Nope, I left that behind and jumped right into the deepest end of a long-time dream of mine.
And while I thought I understood what that would mean, I'm learning something new every day. I'm proud of what I've been able to accomplish in a few short months and look forward to what each day brings. But I've also had a revelation: I thought riding would seamlessly become part of my day. After all, I'm not driving into an office every day. My hours are no longer 9 to 5. Boy was I wrong. I need to schedule riding time otherwise something else comes first. I need to put it on my calendar just like any other appointment, and honor it just as I would if I were meeting with someone.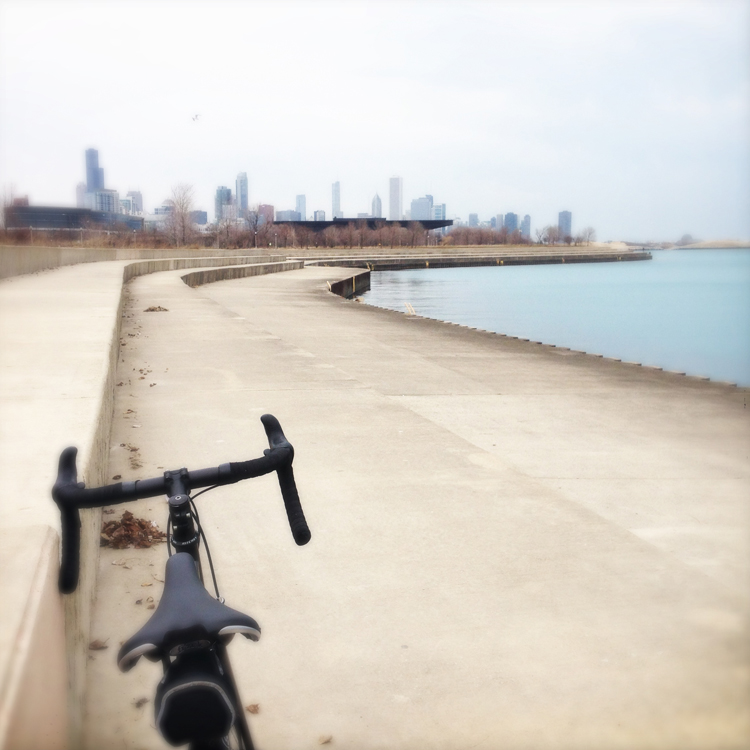 And it works. I've been out every day this week, something I've not been able to do in a long time – because I put time on my calendar and stuck to it.
So while I'm not literally "living free," I'm definitely experiencing a freedom I've never known before. Each day is different. Some days I'm writing, some designing, and some meeting with people – and some days it's all three! I've reconnected with former colleagues and friends, and working to establish new relationships. I found that writing early in the morning works best, but I prefer to design at night.
I'm embracing each new experience as it comes, including the moments of self-doubt and anxiety that come along with a major life decision. I'm making it a priority to find time to do the things that give me the most satisfaction, both professionally and personally.
Who knew that at 55 I'd be on this creative journey? It's exciting and scary, and definitely life changing.
I guess I am living free after all.
– Suzanne