Looking for Windows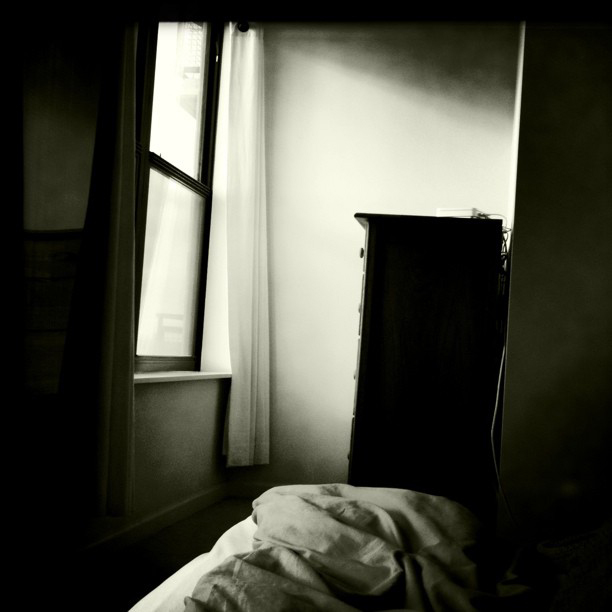 Anyone who rides a bike understands "the window" − a brief period of time when you head out for a ride because you know it won't happen otherwise. Could be a small clearing on the weather radar map. Or the time between waking up and having to head to the office. Or sometimes it's the time between hitting send on one project email before starting another one.
And these days, it's trying to find time between running a new business and wanting to ride. Or rather, needing to ride.
You know. That window.
– Suzanne