Loving the BITE: Superbowl Menu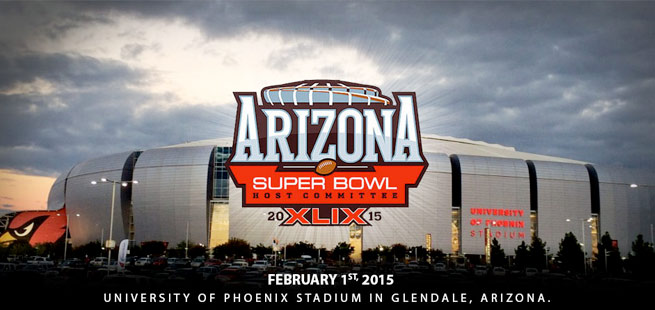 It's Super Bowl Week…what better time to bust out the SuperFoods?  If you're looking to have a Super Bowl Party with nutrient-loaded foods that can make you healthier, stronger, leaner, smarter, faster, and of course, better looking, look no further than our Loving The Bite Super Bowl Party Menu:
Party Appetizers:
Main Course:
As always, these dishes and their ingredients will pack loads of antioxidants, anti-inflammatory components, detoxification nutrients, fiber, vitamins, minerals, healthy fats and good-for-you-proteins to promote health, vitality, and wellness.  You don't have to load up on junk this Sunday.  Instead, turn this party into an opportunity to fuel your body…after all, you've got lots of great riding ahead of you next week.
Fuel Your Ride.  Nourish Your Body.