Loving the Bike Has No Age Boundaries
A couple weeks ago, I found this picture on Facebook.  It was posted by Allen Beuchamp, but more than likely shared by countless cyclists across the web.
I'm still not sure what I think of social media, and as I said once before….it does not define you.  But I do love seeing great photos like this one posted each and every day.
As soon as I saw it, the words "Loving the Bike Has No Age Boundaries" popped into my head.  I can't think of a better image to show how true this really is.
I absolutely love this picture.  In about 40 years from now, we're going to hold a Loving the Bike meet up race and get a photo just like this one to spread around the world.  Who's going to be there with me for that?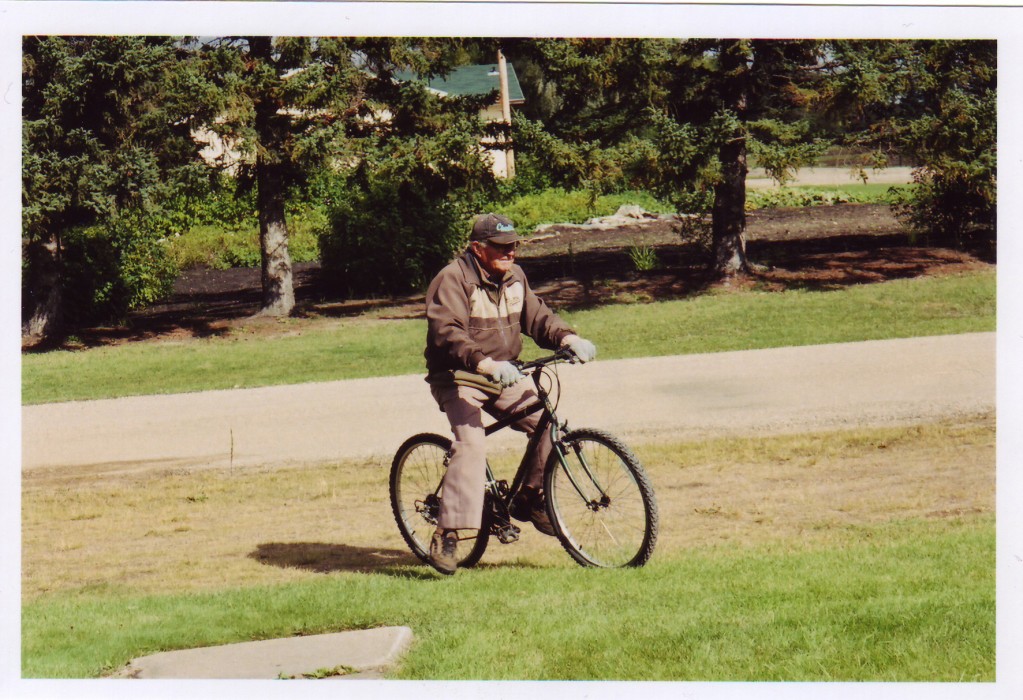 I can't help but think of my Grandpa when I see a photo like the one at the top.  He's likely the reason for my love of cycling and I once wrote about how "Grandpa LovingtheBike" continued to ride until he was 93.