Loving the Bike TV: Find Your Zen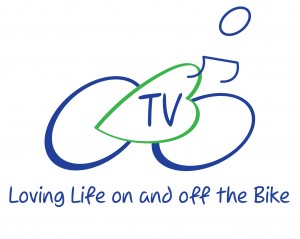 It's been way too long since I put out an episode of Loving the Bike TV.  Well, it's finally here and this time around I'm focusing on using loving life on and off the bike…..but more so on the bike.
We all love our time on the bike, but getting into that zen-like state is something we all need in our lives.
Here's more in the video:
[youtuber youtube='http://www.youtube.com/watch?v=ZDEyl9kEte8′]