Loving the Bike TV: Treat Yourself to Goodness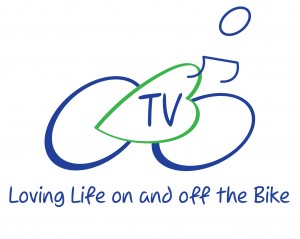 In this episode of Loving the Bike TV, I talk about the importance of treating yourself.  We often put guilt on ourselves when we're doing this sort of thing, but ditch the guilt and let the goodness fly.
Have a view and let me know what you think…..then go out and treat yourself to goodness.
[youtuber youtube='http://www.youtube.com/watch?v=CCCfztsYojs']