Make it Happen Monday: Do it Like the Ninetysomethings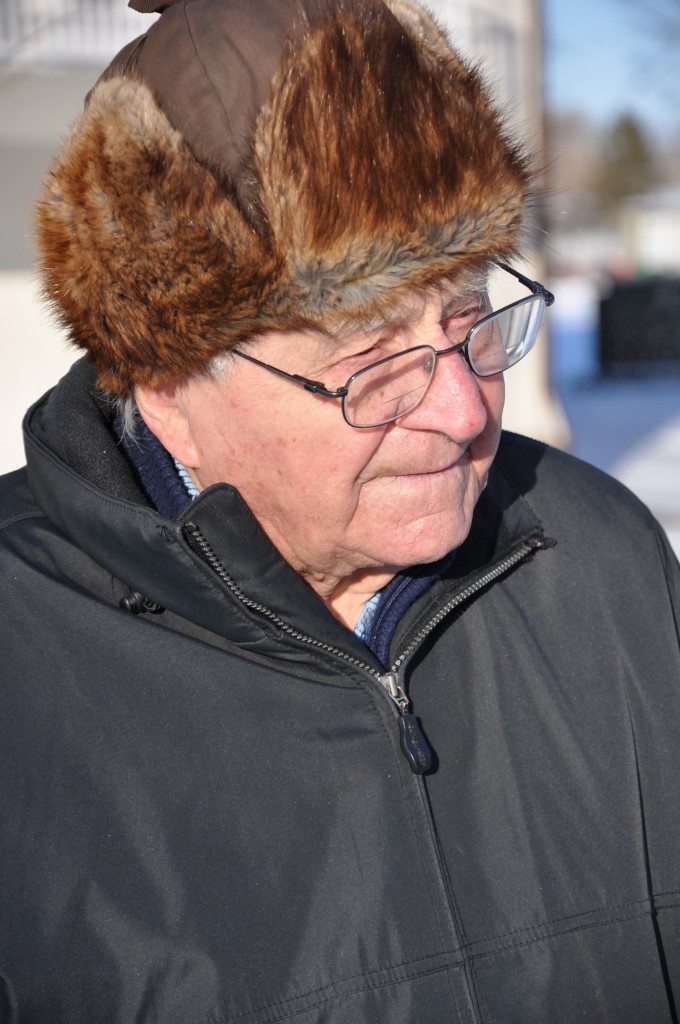 I've seen a lot of people in their 20's who've basically given up on their bodies.  They have passed the point where they didn't have to do any work in order to keep a good looking and pain free body.  But when it became something they had to work at…they gave up on it.
It's not totally their fault.  The fast paced life we live in does not create a lot of opportunities for health and fitness.  Forget about time to stretch or meditate.  But still I see person after person who do not take care of themselves.
Then I think back to my Grandpa on his 98th birthday (RIP Grandpa Pete, who would have been 99 this week).  I see the resistance bands and weights.  I learn about a man who wants more than the so called fitness classes being held at his care home.  A 98 year old man who tells his Family to forget about giving him socks and underwear as gifts…."give me fitness equipment" he says.  Sometimes he works out twice in a day.
Now why would a 98 year old care to do this?  Well, in his early 90's he saw himself starting to hunch over a little bit and knew that it was up to him to make things better.  "You have to stretch the muscles" he tells us.  You know it, Grandpa.
I'm very proud of my Grandpa, and the life that he led.  Finding the time for fitness may not be difficult for him, but I can bet that the energy is probably not that of the twentysomethings I mentioned earlier.  If you ever need something to kick your butt into action….stop for a second and think about how some of the ninetysomethings are  doing it.