Make it Happen Monday: Reality
Back when I was working in the tourism industry of St. Kitts, I would hear the same thing over and over from tourists about a day or so before they left the island…."It's time for us to go back to reality". The reply that my boss, X (yeah, that was his name), and I used to say was "this is reality". A few years later when my Wife and I were working the Caribbean tourist scene together, we continued with the same comical response.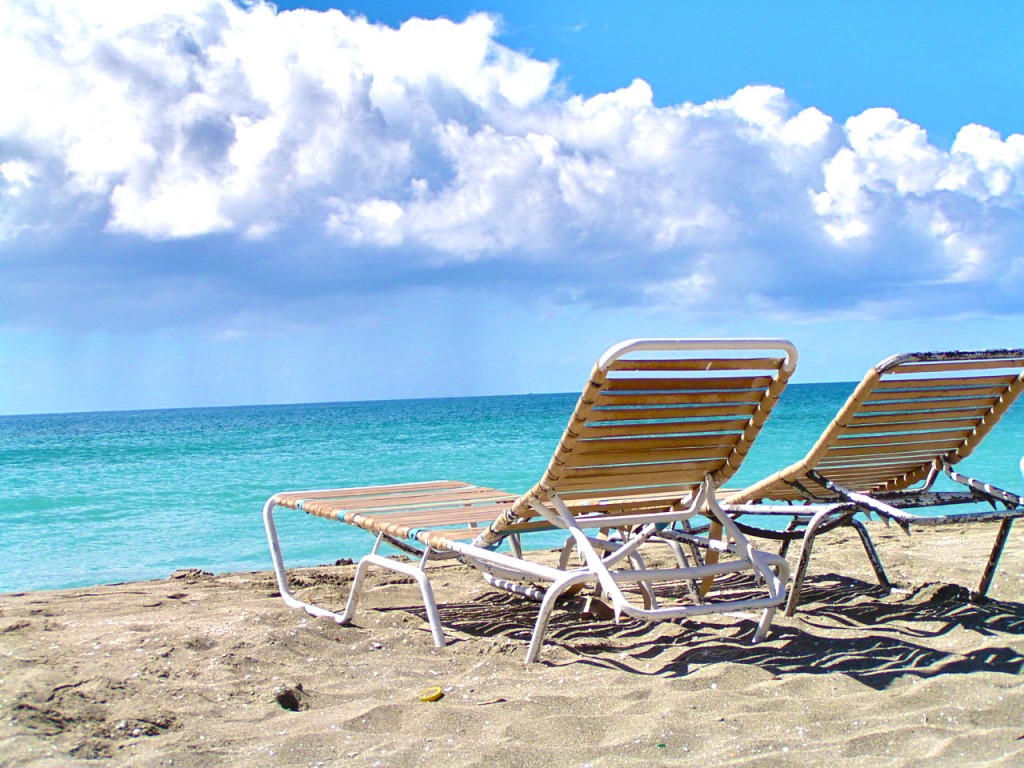 As I think about it now, the Caribbean life we were living was actually as real as life can get.  Maybe this wasn't the case for the tourists who would escape their reality for one to two weeks on their vacation, but for us it was our reality.  More of a reality, in fact, than the reality I've re-associated myself with in North America.
I find that it's in North America where people have a harder time being themselves because of the conveniences, distractions, and persuasions.  Where materialism is used to fill voids and put up facades.  Where sometimes the news isn't exactly as it appears to be.  If this is reality, it is no wonder tourism is on the rise worldwide.
Now I'm not being overly fair here.  Your reality is what you want and what you make it.  All I'm saying is that you should look inwards to see if you're living the reality you really want to live, or if you're simply giving in.
Once again I feel like an anarchist….like how come you can't see all this as clearly as I can?  What I do know is that living simply.  Living pure.  Living naturally….is total reality.  Real food.  Real people.  Real life.
Look inside and find your reality…then dare to follow it.