Make it Happen Monday: Today vs Tomorrow Challenge
Do you ever struggle between the idea of "living each day like it's your last" and "preparing for your future"?  I know I definitely do, and it can sometimes make life…interesting, to say the least.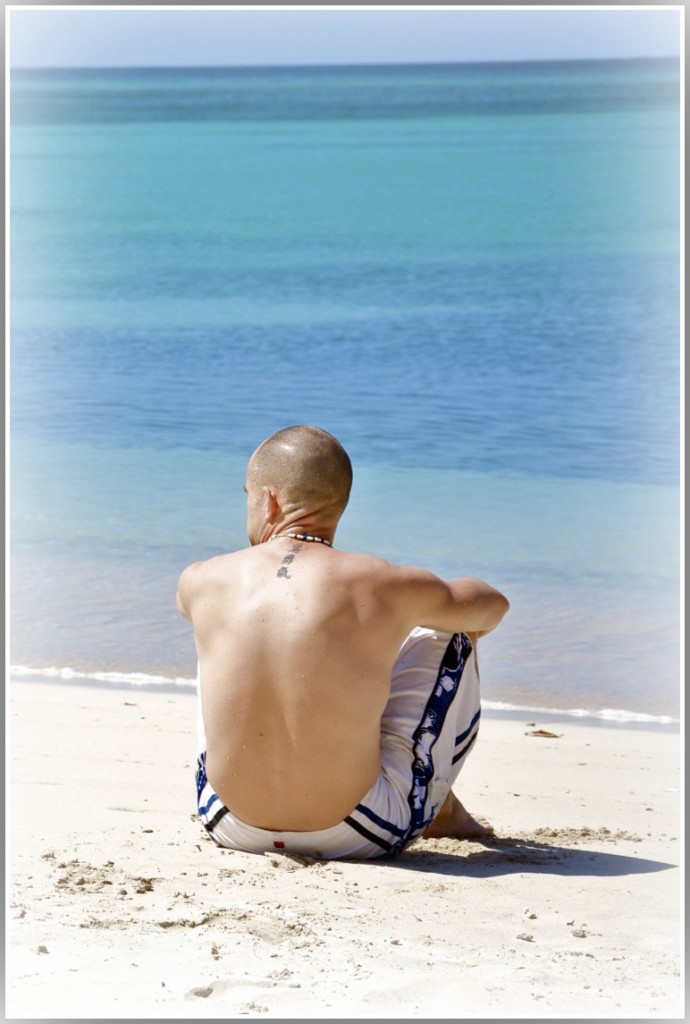 I'm a firm believer in living out your dreams, today, and not putting things off until tomorrow.  But on the other hand, I'm an organized planner and seem to be in a constant battle with that other side of me.  So how do you do it?  How do you balance things so that you're able to get the necessary things for your future in place, while living like today is all you have?  No really….I want to know.  This is a Make it Happen Monday post looking for answers, and not one about telling you how to do it.
I'm looking forward to seeing the wisdom that you all spread in the comments section today, and here are some answers from a dude named Craig Jarrow.  I came across Craig while writing this post, and he's got 8 great ways to live as if today were your last….and I think they fit nicely into the Today vs Tomorrow balance:
Tell People What You Really Think – Life is too short for lies, half-truths, and beating around the bush. Tell the truth. To others. To loved ones. And especially to yourself.
Give 100% – Every day counts, and it is up to you to make it so. Don't give it half of your effort. Always give 100%. Always do your best. And always be proud that you have given it your all.
Do Something That You Believe In – If you only had one day, would you be doing what you are doing today? Make sure you believe in the activities you do. Does your work matter to you?
Tell Those That You Care About… That You Care About Them – Don't miss an opportunity to tell others what they mean to you. Tell your loved ones everyday how much they matter. Tell others that you care about them. And by all means, express your inner feelings to that person that you are too shy to approach.
Do What's Important – It is easy to get bogged down in the minutiae of our fast-paced world. Take a minute to stop and ensure that you are not just busy, but that you are doing what is most important.
Do that Thing You Have Been Meaning To Do – We all have limited time. The catch is that you don't know how much you have. Don't delay your passions and dreams. Some people put off things for their entire lives, until it is too late.
Have a Life – You do have time. Spend it wisely. Go on that date. Spend time with the kids. Get out there and do something!
Enjoy Today! – It doesn't matter whether it is raining or it just got off to a bad start. Never give up the chance to enjoy today. A bad day today always beats tomorrow, especially if there is no tomorrow.
I think the late, great Steve Jobs had this Today vs Tomorrow challenge nicely under control.  He left behind a whole mess of great quotes, but here's one on today's topic to send you off so you can go kick this week's butt:
"If today were the last day of my life, would I want to do what I'm about to do today?"

Whenever the answer has been "no" for too many days in a row, I know I need to change something.

– Steve Jobs
One things for sure….TODAY is a great day to be on a bike.