This is Me. This is #MakeitHappen.
There is a song inside me that is destined to top the charts.
There is a need to be happy and in control at all times.
I can see myself being someone who comforts people and makes them feel great.
But also extreme anger, that at times makes me say things I cannot believe.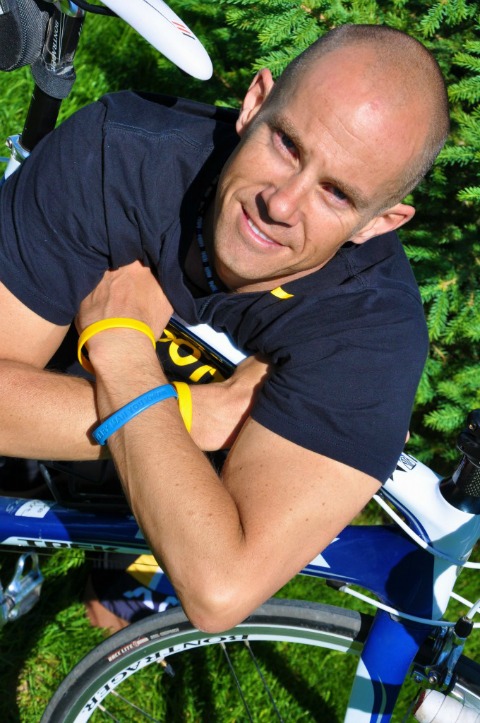 Definitely there is a desire to write a book that sells millions.  Not necessarily just for the money that would come from it.  But also for the lives that could be changed as a result.
A Love for solitude.  A Love for Family.  A Love for Comfort.
I close my eyes and watch myself performing on stage.  A superstar with all the right moves, a great voice, and total charisma.
A Boy who hasn't lost his innocence.
A Man who definitely has.
A Father who should welcome it in his children.
A Guy who just wants to ride his bike.
A desire to tell the world……Creating understanding…Not being a Preacher.
Not speaking of religion.  Not politics.
But Culture and Humanity.
I see so many things that I wish I saw differently.
Realizing that it's about the message….Not the messenger.
Talking about how it is supposed to be……Not how I am.
Feeling a strong need to live with unlocked doors, neighborly conversations, constant Sunshine, Happiness, Love, and so much more.
A lifelong student of learning how to get it right….or better yet, realizing it doesn't have to be right.  How to be Positive.  How to be happy-go-lucky.  How to not sweat the small stuff……and just be alright.