Making a Game Out of Pro Cycling

Are you the type of person who simply likes to enjoy the sport of cycling, or do you like to make following it more like a game?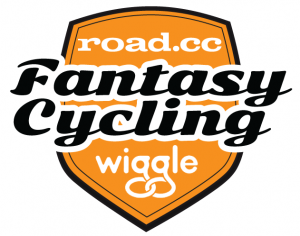 As with all sports, there are options available for those who want to do more than just watch.  I know my buddy, @steviedexter likes to take part in the Road.cc Fantasy Cycling each year.  In this game you get to pick your squad of pro cyclists who will compete for you all season, set up and/or join leagues to compete with friends and associates, and mix up your roster throughout the season to boost your points.   There is a lot more to it, and you can find out more at fantasy.road.cc.
Gambling on cycling is also an option through the online casino world.  Online betting is very popular in Australia and other parts of the world.  It is used among all types of events, and cycling is just one of the areas available.  If you like to personally invest in a race or tour, this option might be for you.  Putting down your wager will definitely make those breakaways and finishes more intense and nail-biting.