Mistakes to Avoid When Choosing the Best Handlebar Tape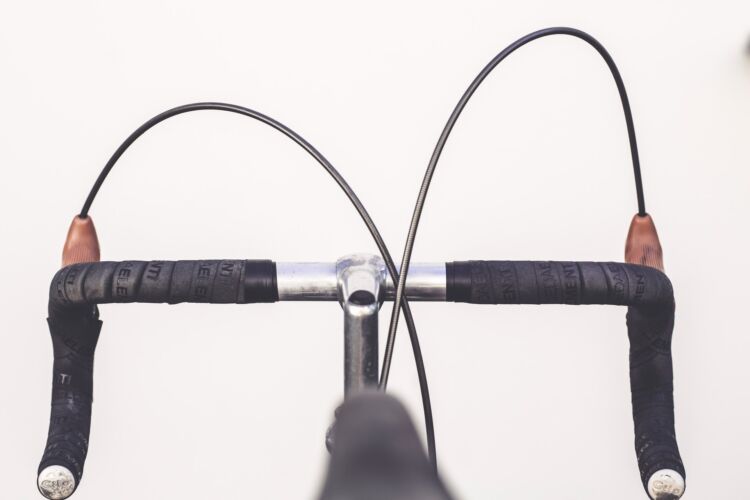 Handlebar tape serves as the contact point to navigate your road bike. These tough tapes match the robustness and class of a great cyclist. The colors, materials, finishes, and patterns of the best handlebar tape at your disposal make it possible to personalize your bike.
Common advantages of using the best handlebar tapeare listed below:
It makes your handlebar comfortable to hold
Provides adequate grip if your hands are sweaty or numb with cold
Contributes to making your bike visually appealing
Withstands consistent usage even under harsh conditions
Choose Right
If your bike has racing-style handlebars, you need to wrap the tape around them for better grip and comfort. Avoid the mistakes enumerated below while evaluating the handlebar tapes available in the open market:
Ignoring its Material Composition
The material used to construct the handlebar tape can neither facilitate moisture and shock absorption nor fail on fundamental aspects. Choosing a durable and lightweight outer material with an in-built gel or foam cushioning is aesthetically appealing and functional.
In poor conditions, textured tape surfaces provide a secure grip and allow you to control your bike. If you often ride long-distance across rough terrain, the pressure on your wrists and hands is enormous. Sufficient padding on the tape keeps the vibrations transmitted to your body to the bare minimum as you ride along.
Opting for Light Colored Tape
Coordinating the color of your handlebar tape with the look of your bike enhances its overall appeal. However, lighter shades that look super slick initially will fade soon and might reflect unsightly stains.
Grime and sweat eventually take their toll leaving behind visible discoloration. Opting for a neutral color that retains its original charm despite heavy usage can be the best bet. Darker shades do not display dirt at the slightest instance and are easier to keep clean.
Tape Thickness Mismatch
Your handlebar's thickness contributes to how well they absorb road conditions. Professional racers prefer a thinner tape thickness to establish a direct connection with the surface they ride on. A thicker handlebar tape measuring 2mm to 2.5mm may serve your purpose if you ride for leisure.
However, do not forget to consider the size of your hands. For a pair of small hands, thinner tape will elevate your riding experience with its fit and feel. For larger palms, thicker tape gives you that high while riding.
Failing to Source the Required Length
By not correctly estimating the length of tape your handlebar demands, you will fall short of it even before reaching the top of the handlebar. From an extra-long tape, it is convenient to cut out the excess. Also, keep in mind, thinner handlebar tape, although more flexible to work with, tends to bunch at the bar bends.
Overlooking the Backing Provision
The sticky gel strip and adhesive on the rear side of any best handlebar tape will keep them in place as you ride. They are known to offer great dampness even after using the bike throughout the year.
Make an informed purchase of the best handlebar tape after referring to the well-researched and valuable insights shared by a cycling enthusiast.
Photo c/o Pexels