MTB Ayiti International Stage Race in Haiti
This looks like one fantastic cycling event.  I realize getting to it may be difficult, but it's for a good cause….and man, the photos make it look incredible.
MTB Ayiti International Stage Race in Haiti
by Benjamin Guter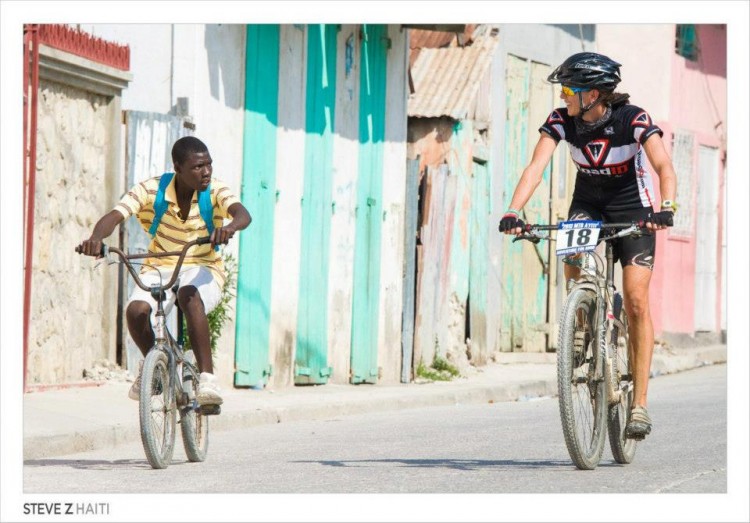 The MTB Ayiti Stage Race combines a once-in-a-lifetime cultural immersion experience with the opportunity to build the foundation for a sustainable adventure tourism industry while racing a challenging course thru some of the most rugged and awe-inspiring terrain in the Western Hemisphere.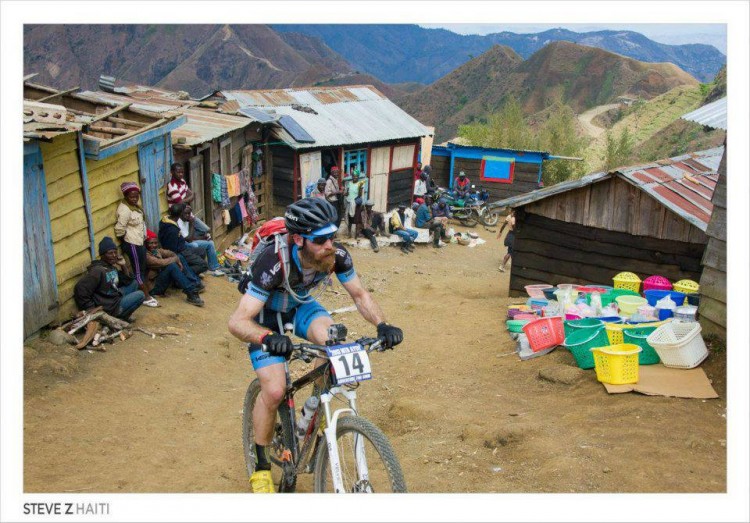 The inaugural year featured icons and legends including Sonya Looney, Marla Streb, and Hans "No Way" Rey, and was covered in Switchback, Bicycling and National Geographic (and many more).  This year, we have a more spectator friendly course, an open invitation bike festival event, and closing ceremonies at a beach-side resort.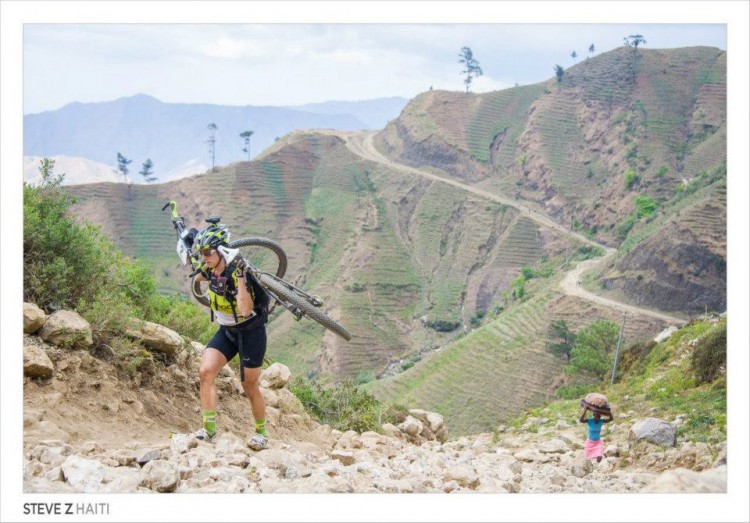 Check out pictures, video and international media coverage from last years event at http://mtbayiti.org and on facebook.com/mtbayiti
The 2nd Annual Haiti International Mountain Bike Race is Jan 28 – Feb 2nd, 2014. Register at mtbayiti.org/register