My f'd up Life in Paradise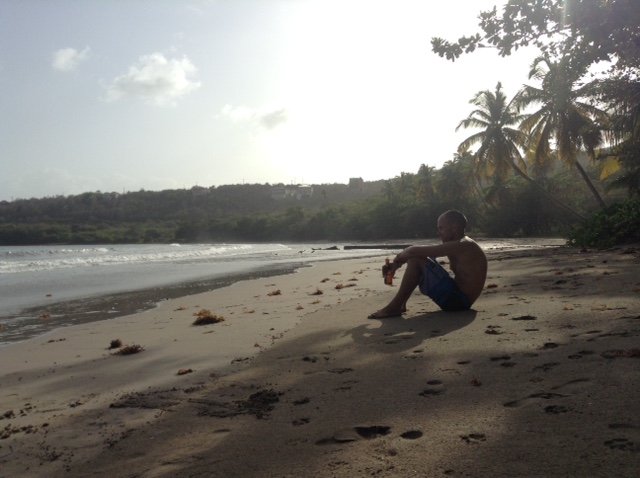 When people hear that I lived in the Caribbean, they always seem so jealous and talk about how it must have been paradise.  But paradise is a word that is often used so incorrectly.
Sure there was great beaches, hot weather, and lush greenery everywhere…..but paradise goes so much deeper, and includes everything that makes you personally happy.
The Caribbean provided many of the things I appreciate in life, but it was anything but paradise.  Looking back at it now makes me realize that it was some of the most un-paradise times of my entire life.  Hurtful and damaging…..and all I can do is hope that repair and healing can be done now that I'm out of there.
You know how they always say to be careful what you wish for?  Well, this was my hard dose of that exact warning.  The paradise we search for often comes with toxicity floating through the air.
Paradise sometimes comes with a price, and it helps a whole lot when we're able to know about the hidden costs before jumping in.  I know if I could have looked past the beach and weather, I never would have had the Caribbean as a chapter of my life.
But what can you do?  You can't go back.  All I can do is move forward, stay positive, and continue to #makeithappen.