Okay, So Everysight's Reality Smartglasses Caught My Attention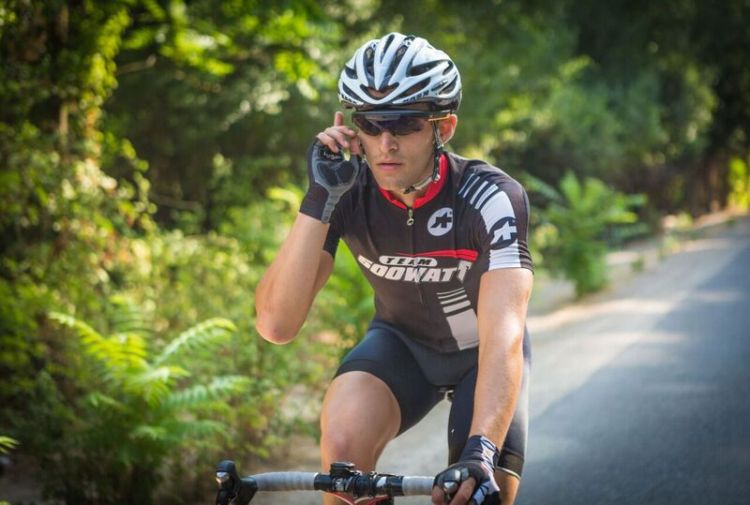 There is no shortage in the amount of new gadgets coming out on the market each month.  Even in the cycling world, I have seen so many new ideas flash across my screen this past year.  But when I heard about this one, it totally got excited in a techy good way.
Seriously, this is one new tech toy that I have to give a try.
A company called Everysight is launching their Raptor Augmented Reality Smartglasses which are to deliver a Fighter Jet Display experience for cyclists.
I've never paid much attention to any of the other smartglasses on the market, but these guys have this to say about the Raptor:
"Current smartglasses obstruct the rider's vision.  The Raptor provides riders with a true augmented reality experience by floating information crisply and directly before the eye without blocking an athlete's vision, meaning they can safely access and analyze vital information on-the-go and maximize their performance,"  Asaf Ashkenazi, CEO of Everysight.
Through the use of BEAM™ technology the Raptor smartglasses provide a true AR experience using a transparent see-through display that overlays sharp, high-resolution information into the user's line of sight. The on-lens projection displays real-time information such as turn-by-turn navigation, time, distance, speed, heart rate, cadence and power, while reducing eyestrain and keeping a rider's vision clear.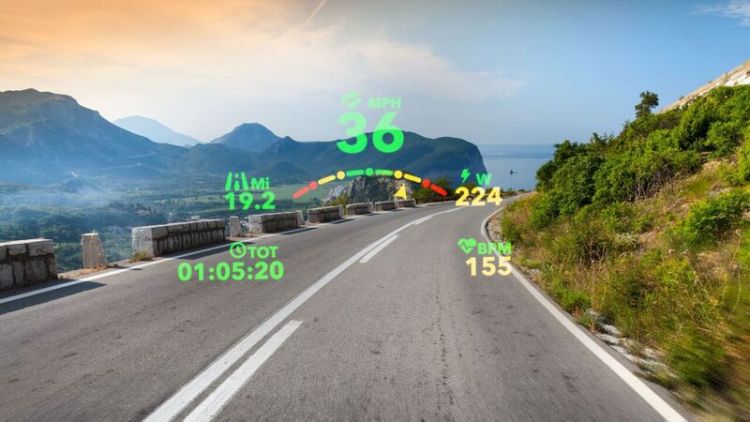 But there is more.  Riders may choose to use a controller located on their handlebars, voice command or a simple swipe and touch pad located on the temples of the Raptor to control functions including maps, volume, brightness, communication and more. A look-and-shoot camera captures high definition video that can be uploaded and analyzed post-ride. Videos can also be shared with friends and followers through any social media channel.  Plus they can be synced with popular fitness and cycling apps as well.
[youtuber youtube='http://www.youtube.com/watch?v=Lngt_GOXEJc&t=24s']
Okay, so how cool is this?  Yeah, us cyclists are going to feel like James Bond on a bike when we put these babies on.
Would you like to pre-test a pair of Raptors?
As Everysight prepares for the Raptor consumer launch, they are also taking applications for an exclusive team of Test Pilots, who will receive pre-release versions of the Raptor.  Test Pilots will shape the user experience by test-driving and providing feedback during the final phase of Raptor's development. Everyone who applies will reserve a spot in line to be the first to purchase the consumer version when it launches.
To apply for the Test Pilot program, visit: www.everysight.com.