On Every Ride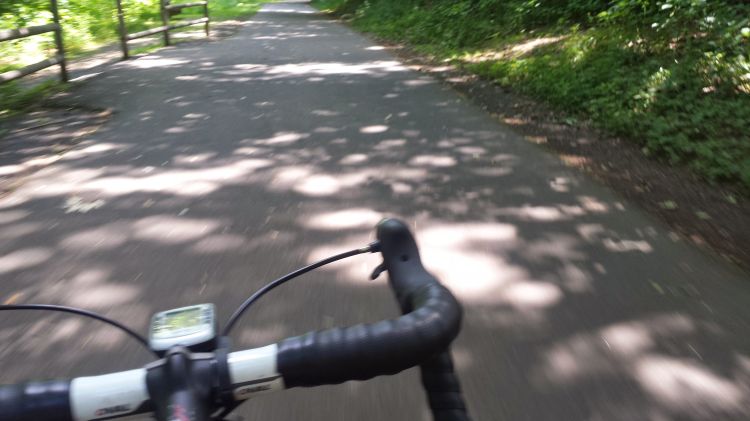 Somethings not right.
Is my seatpost slipping? I look down, see the tape marking the usual spot, and determine no, it's not.
Is my seat moving backwards? I stand out of the saddle and wiggle the seat a bit. Nope, it's fine.
Are my shoes loose? I tighten them another click, just to make sure.
My stem must be too long. No, it's a 100mm, same as my other bikes.
Are my tires going flat? At the next red light I obsessively check them. Plenty of air.
I bet my brakes are touching. I reach down and loosen them, still feels the same. Tighten them up again.
Somethings not right. Maybe it's just me?
– Ashley