As a person who honestly cannot stand the sound of a ringing phone, being on my bike is one place where I get to escape it.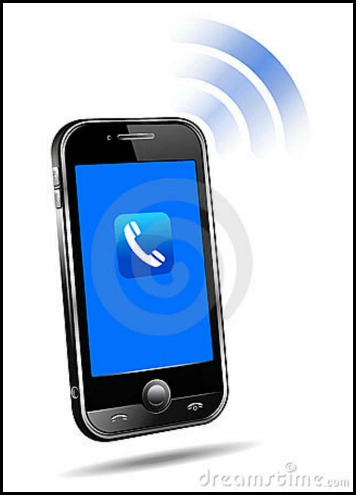 Yeah, in this technological world where even that old lady crossing the street has a cell phone on her…..I continue to resist.  Our family owns one pay as you go phone that we use as little as possible, and I do all I can to keep it away from me.
When I was younger, the sound of the phone ringing was exciting and I couldn't wait to pick it up.  But over time, I've changed and for at least the past 10 years or so I cringe almost every time I hear it ring.
I guess it's mostly because my avoidance of using a phone means that the calls I get are generally work associated.  Which means when the phone rings, there's a pretty good chance somebody needs something.
Because I own a business, I do need to have the phone on and around me when I'm away from the café.  It just has to be that way.  But I'm able to get away from it when I ride.
I know a lot of people bring their phone along with them on the bike, and it's a great idea if you'll be in the middle of nowhere and it can be used if there is an emergency.  But here in Grenada there is nowhere I can ride in total solitude so if I should ever need a phone, I know there will be someone around who has one.  Yes, even in a third world country like Grenada, almost everyone has a phone.
I've mentioned several times lately how I'm not able to get in the zen-like state while riding on this island.  There just really isn't a chance to relax my mind.  But knowing that while I'm out there, I can't be interrupted by a phone call…..gives me a sense of peace.
What are your thoughts on phones?