Online Bike Maintenance Course
Do you need to learn some basic bicycle maintenance?  My good buddy, Victor from Bicycle Lab is coming to your rescue.  Victor has a bunch of training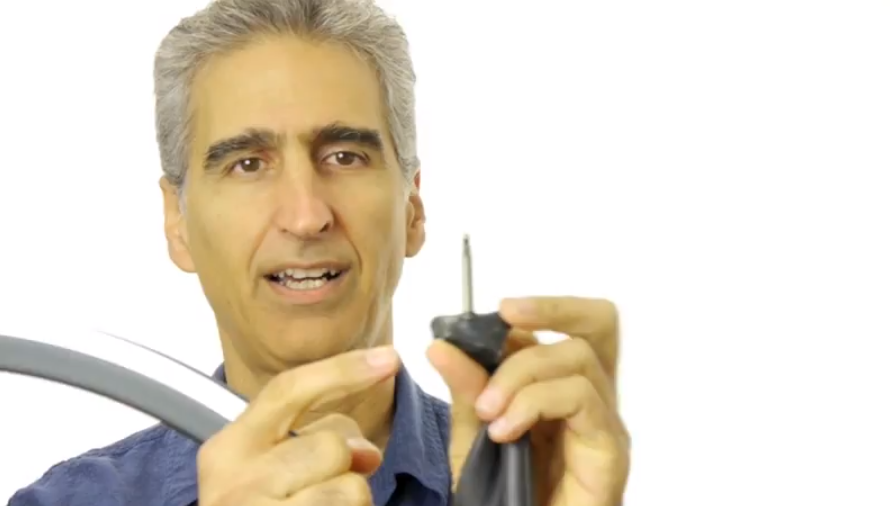 programs through what he calls "The Fluent Cyclist" and this maintenance class is what's coming out next.
I'm a guy who's definitely loving the bike, but I sure don't know as much as I should about fixing the bike.  I wish I did, and one way I plan on learning more is through an online bike maintenance class that Victor is offering.  Classes begin on February 25th and registration is only available up until next Wednesday the 22nd, so if you're like me and need to learn more….Sign up for his class right here.
Just so you know, Victor is in no way giving me a kick back for recruiting people over to him.  I'm simply promoting his class because I know it will be so worth your while and offer you incredible knowledge and value.
Here Is How The Classes Will Work…
Each week  you will receive your lessons as they are posted on the private secure website.
The classes will be in the form of videos, downloadable audio, and even .pdf transcripts with pictures of the lessons.
You need only a computer and an internet connection to take this class.  It helps if you have a high speed internet connection.
In addition to all of the recorded video modules, he'll also have 2 live webinars during the 4 week session. (Don't worry if you can't make the call as they will provide a recording for you to listen to at anytime.)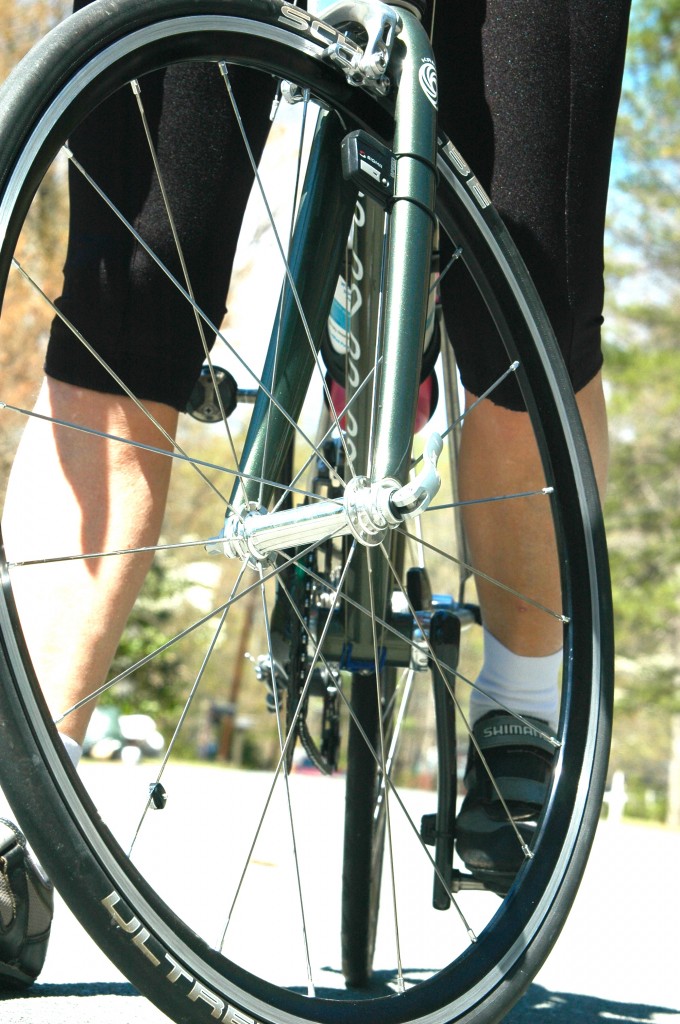 There are two pricing options of $149 and $197 for the four weeks of classes, and if you haven't already heard me raving about Victor (I call him the Bike Guru by the way)….I can promise you that he is the most knowledgable cycling professional I know.  He's also super nice and has a way of explaining things that make it easy to understand and apply yourself.  (Yeah, he's already helped me out a time or two in the past).
For a full class syllabus and what is included, visit
Bicycle Lab
.
Knowing how to do basic maintenance yourself will make this class pay for itself in absolutely no time at all.  See you in class.
Sign up Now: Click Here