Pick the Best BMX for a Smart Ride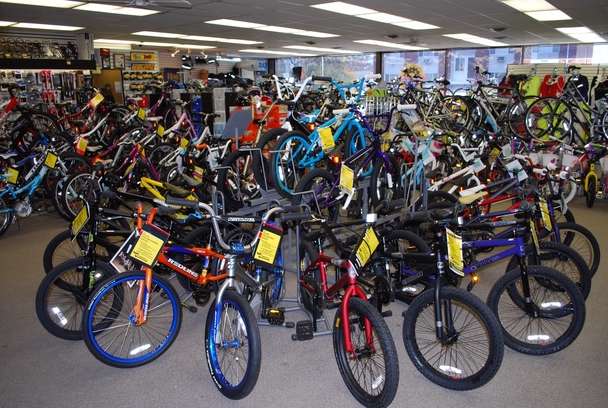 A wonderful bike is the most craved desire of the young generation.
Although the cars are crowding the roads, the bike is the king of all. This green and lean two-wheeled machine is the safest choice for a smooth and a quick journey.
With its huge availability of brand variations in the 2015 market, picking the right BMX bike is not just a piece of cake. Don't just follow your gut blindly. Keep your eyes open and apply the tricks mentioned below to make a smart choice.
Paying more ensures a light-weight bike: – Light-weight bikes are generally expensive. The bikes of a renowned brand are resilient; hence their prices tend to rise up a little as compared to others. So, you have to set your budget. To steer yourself away from financial burden in the future, start saving from the very beginning. Do not spend the entire saving on buying the bike you have chosen, instead keep some money aside to shop for its accessories later.
Determine your goal of buying it: – You should know clearly why you want to get the bike. Do you want it for jump riding? Then freestyle BMX bikes From Tesco are definitely for you. For racing on dirt tracks, you should kick on to buying a classic BMX. If you do not pick the right bike, then your purpose of buying it may not be served. So, first of all, do a little research on the various types of bikes.
Choose the right bike size: – An inch fraction may seem not so significant to you, but this slight change can drastically change your ride. Therefore, to find out whether the size of the bike makes you feel comfortable, you should keep your feet flat on the earth and stand straight. Now, if you are able to lift the bike's back and front wheels 8 cms from the floor, then you should have the correct frame size. Go for a test to see whether you feel comfortable sitting on it.
Buy the accessories carefully: – The accessories for BMX bikes can either increase or decrease its longevity. Buying branded parts can be expensive, but is worth spending money on it. We cannot compromise with our safety, so spending a little more on buying a good quality bike won't hurt, right?
Although there are lots of color options, don't get fascinated with that only. Focus mainly on the features and its parts, so that you can ride safely on it while enjoying at the same time.
Just apply the tips and let your newly bought bike reflect your personality.