Pro Cycling: Hear Me ROAR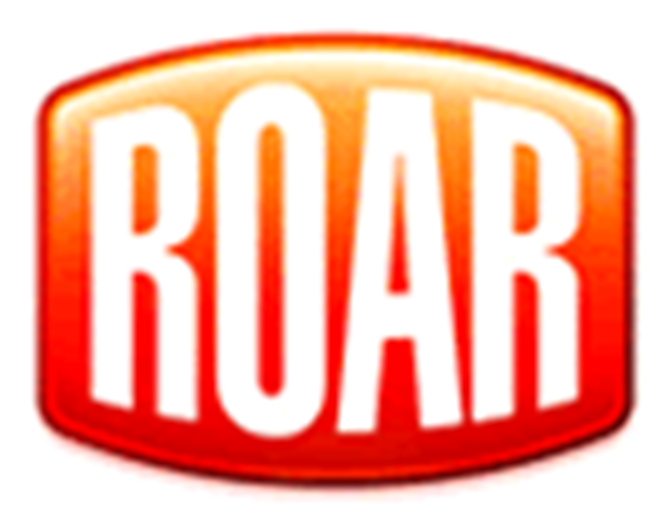 If you don't already know about The Roar, let me introduce you to a fantastic opinion based source for pro cycling articles.  The Roar is Australia's leading sports opinion website, combining expert columnists with edited fan-written sports articles….and I just so happen to be their new cycling editor.
If you know me, you'll know that I wouldn't get involved with something unless I really believed in what they are doing and felt like they are a quality organization.  Well, The Roar is all that and they really do put out some incredible content on all sports….including cycling.
The articles might be focused on appealing to an Australian audience, but if you're a pro cycling fanatic you'll definitely be interested in what these writers have to say.  The cool thing is that there is a nice combination of articles written by experts and those written by fans just like us.
Please Do Me a Favor
Actually, do me a couple favors.  As the cycling editor, one way to track how I'm doing in my role is by the amount of traffic the cycling portion of The Roar receives, as well as the amount of comments and interaction that goes on in the articles.  Additionally, I'm always on the lookout for fan based submissions for "The Roar of the Crowd".
Okay, so here are a couple favors that I'm hoping you'll help me out with:
Check out the cycling stories that are published daily over at The Roar Cycling: http://www.theroar.com.au/category/cycling/
Write for The Roar: Create a profile, and then submit your fan based pro cycling articles to be published on the site.  You can find out more about that right here: http://www.theroar.com.au/contribute/.
Oh, and you can also start following The Roar Cycling on twitter as well: @RoarCycling
Thanks for letting me promote this new personal venture of mine, and I look forward to seeing you all over at The Roar.