Push it to the Limit
There's something that happens with athletes who train at the top of their game.  It's almost like wiping out of their memory after pushing themselves to the limit.  At that moment of total exhaustion the athlete feels like they never want to endure this feeling again.  They finish training for that day and by the next they have forgotten about it and are ready to push themselves again.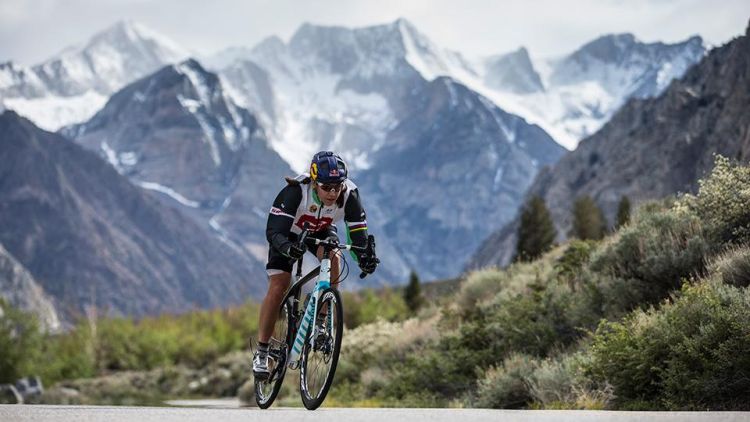 It's been brought to my attention in the area of sports, but I'm sure similar scenarios happen in other disciplines as well.  Actually, I know it happens.  This tiny neuron in the brain is the decisive factor between being good and being incredible.
Try pushing yourself to the absolute limit whether it is in sport, business, or any other discipline of your life.  Get to the point where it becomes tough…then push through until it's really hard…push a little harder until you feel you can't take it…then push it just a little further.  I guarantee you'll go from absolute pain to absolute gratification in a matter of seconds…..on and off the Bike.
Photo c/o www.si.com.