Second Hand Bicycle: Everything You Need To Bring Them Back To Life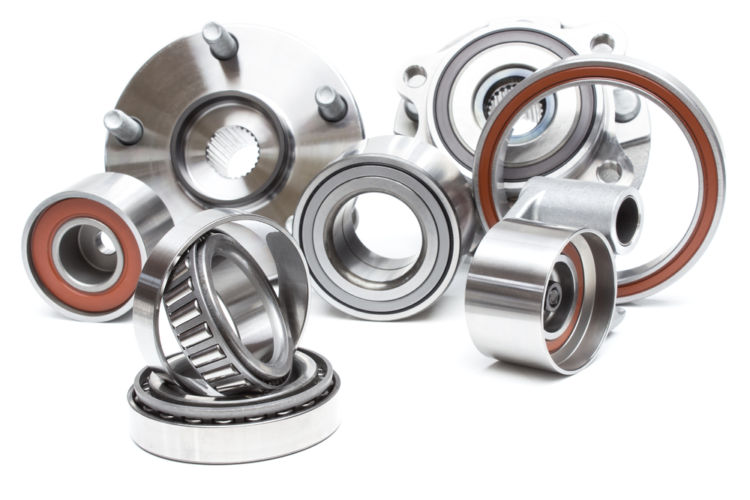 It might seem strange to think about cycling, being out on your bike and getting outdoors in this climate. The weather has taken a cold turn and it feels as if the Christmas countdown has begun. But this means one thing, it is the perfect time to be spending hours in doors, in the garage or in the front room doing up your second hand bike.
This autumn, treat yourself before you treat all your friends and family to their Christmas presents. Buy yourself a second hand bike and realise what an achievement it is to do it up and make it as good as new.
Preparation
Before you do anything else you might need to purchase yourself a second hand bike. Now this might sound pretty straight forward but you do need to take a bit of care when purchasing your bicycle. If you go to see it and you have concerns about price, origin or anything else then it is okay to back out and look elsewhere.
Once you have found the perfect bike whether it is a classic, road bike, fold up or anything else, you need to make yourself the perfect work area.
Get yourself some plastic sheets, blue roll and make sure whatever you do, you don't get oil on your brand new cream carpet. Nobody wants that!
When the bike is ready to be worked on you should check it all over for any work that needs to be done. From a cracked frame, saddle or handlebars to punctured tyres, worn brake pads and loose cables, make a list of everything that needs doing.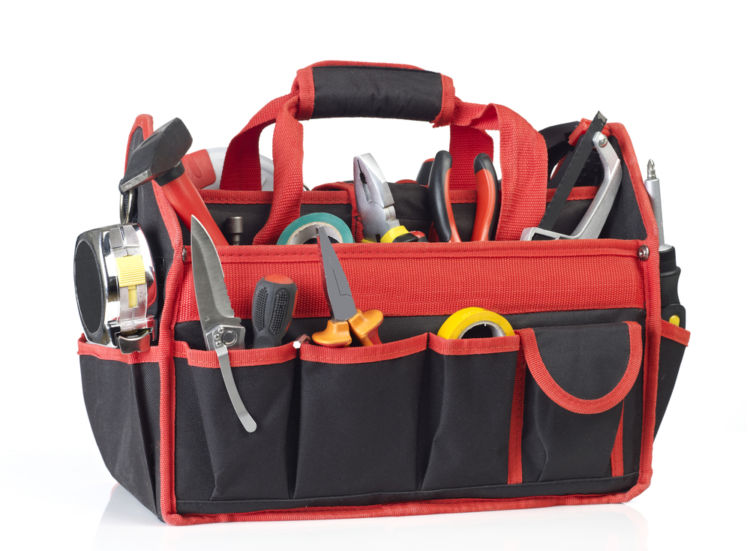 Tools and Bearings
To get the most out of your second hand bike you need to re-do, fix up and maintain as much of it as possible. For this you need the right tools.
Here are just a few things you might consider purchasing:
Spanner: Spanners can be helpful for tightening any loose nuts or bolts and making sure everything is secured to the bike.
Bearings: Sometimes your bikes bearings are missing, lose or rusted. If they are then replace them with a fresh set.
Brake Pads: If your brake pads are worn down and rusted, there is nothing you can do but buy a new pair. These are extremely important because without them or if they fail, you won't be able to stop your bike anytime soon.
Brake and Gear Cables: These cables are important to make sure that the gears and brakes are working correctly.
Patience, Hard work and a Little Elbow Grease
Above all else, you are going to need to be extremely patient with this project. Once you have finished and your bike looks great and feels fantastic to ride then you will know that all your hard work has paid off. But to get to that point, it might take a bit of work.
First off you need to dedicate some time each week to work on your bike. It might take a while but trust us, it will be worth the wait. Another thing you need to consider is that it can be hard work. Taking a second hand bike and bringing it back to life means it will not only look and feel great but save a new bike being made just for you. Save the planet, recycle bikes, spend time re-doing it and then ride away into the sunset!
Article by Bearing Boys
Photos c/o Shutterstock