Some Little Known Tour de France Statistics
This year's Tour de France is long gone, and by now many of us have forgotten about all the superstars who bowed out in the early stages.  Yeah, it was definitely another TdF that many will remember for a long time to come.
Whether it's the amount of big name riders who crashed out, or something else that has stuck with you….when people talk about the 2014 Tour de France there will be something you remember most.
But what about some little known stats courtesy of Europcar, that you might have never thought about?  Like the amount of gels the riders went through during the 2,277 miles and 21 stages?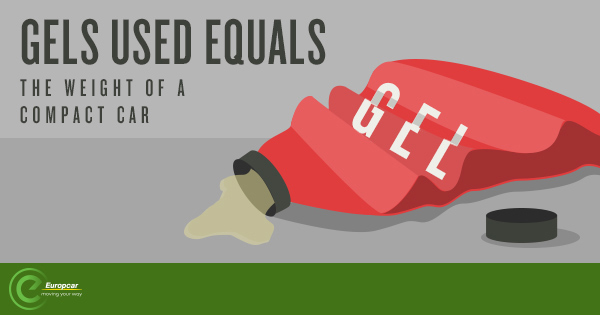 Or the number of pubs found along the TdF route? (I think our #bikeschool crowd will be interested in this one)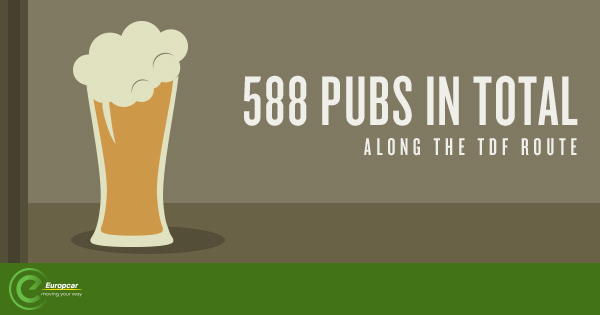 With all the controversy centered around this one, the selfie statistic is one the riders are hoping will go down in the future.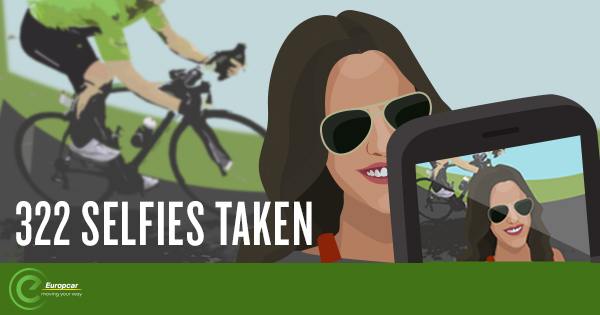 So with these additional facts from the 2014 Tour de France, what is it that you'll remember most?