Subscribe to Loving the Bike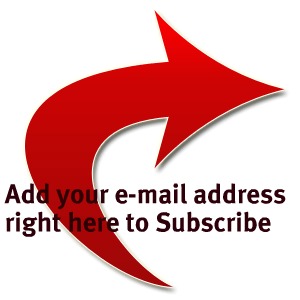 We invite you to subscribe to our Loving the Bike distribution list.  Believe me, I know you're already bombarded with people and websites asking you to sign up for their mailing list so that they can build some sort of huge and ideal distribution list.  Up until recently I hadn't been one to go down this road, but when getting feedback about how they can create a strong community and provide more intimate modes of communication I decided to start one up.
Here's the deal.  If you provide your name and e-mail address, we'll send you RSS feeds (an e-mailed version of our posts), we'll get you in on subscriber only contests, and we'll send out other occasional information and content.  Basically it's our chance to create a database of Loving the Bike fans and Rockstars….and to hopefully provide you with things that interest you and have value.
We've already had a couple subscriber contests, and we've got one more happening right now.  Subscribe by this coming Wednesday (January 18th) and you're in to win a wicked good prize pack from Clif Bar.  Click here to Subscribe to Loving the Bike.