Team #LovingtheBike Photos From #30daysofbiking
We're only a few days from the end of another exciting #30daysofbiking, and Team #LovingtheBike has been representing and posting some amazing pictures on our facebook page.
If you haven't already heard of the extra kick we give the #3odaysofbiking challenge, you can read about how Team #LovingtheBike spends the month of April, in this post.
There's a point given for posting a photo to our page, and some of the pictures have been over the top.  Two of our teammates have even taken on a riding mascot and include them in their photos.  Have a look at just a few of the submitted pictures, and head over to our facebook page to see the rest.
Riaan and his signature photo graphics: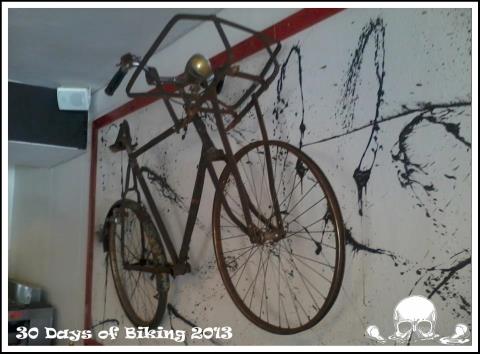 Laura and her teammate Snoopy: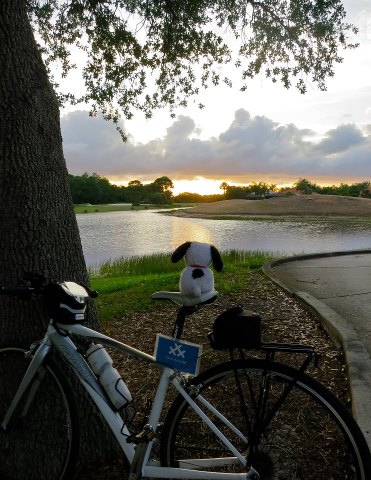 Jim rides in honor of the Boston tragedy: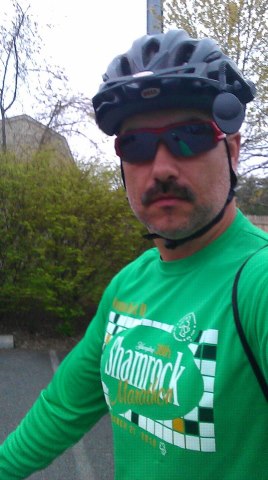 Some great scenery from one of Dave's rides: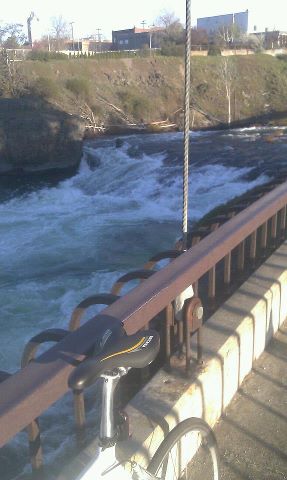 Mark and his mascot teammate, the monkey: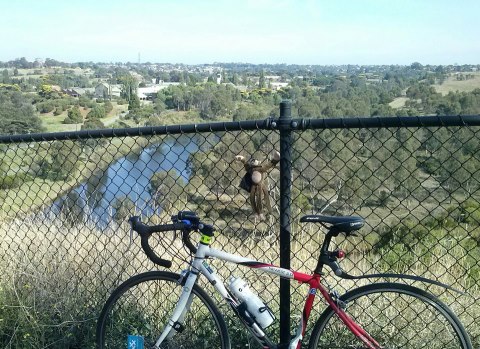 Julie stops at one super cool bike stand: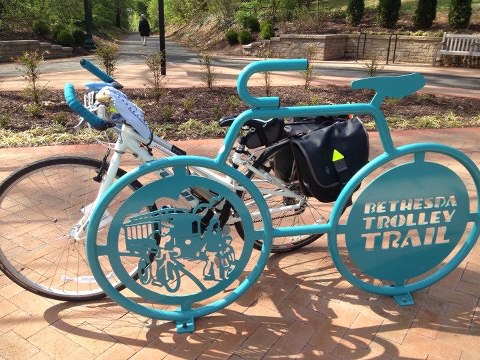 Marty and Thor get ready for her first triathlon: