Tech Innovations Changing Cycling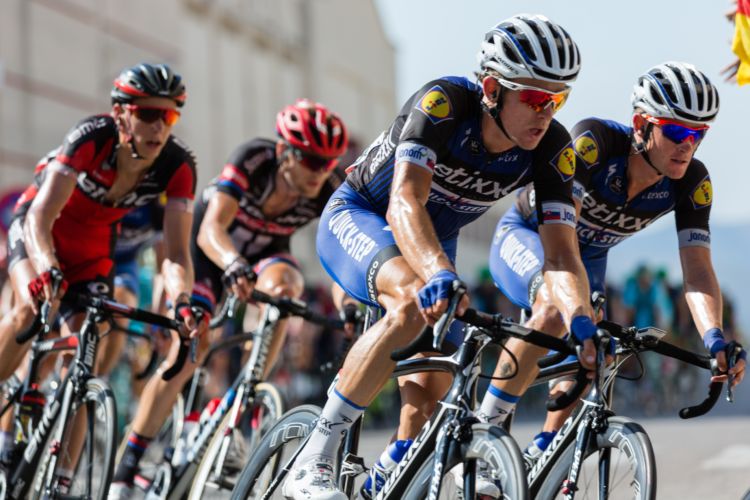 Cycling is more popular than it has ever been, and with popularity comes innovation. Bike vendors, racking up over $55 billion in yearly sales, will always be looking for the edge in a competitive market. This is especially the case with cyclists, who are well known for their love of new-fangled technology.
Innovation comes from interesting places, however. When it comes to cycling, it will enable enthusiasts to get on the road for cheaper. What's more, some of the most interesting new developments come from the past, nodding to a creative design industry.
Titanium taking its role
Titanium bikes are not news in the cycling industry, but are often prohibitively expensive. This may be set to change with the invention of titanium 3D printing. Manufacturer BigRep, based in Germany, have produced 3D printed titanium wheels for a Ferrari. The expectation is that this can be brought to a smaller scale in the future, especially when using the FAST-forge technology developed in the UK. As a result, bikes using the desired ASTM grade 5 titanium alloy may become far more affordable.
Taking the old road
Unknown to many, bamboo grows wildly in some parts of the USA. This was revealed by University of Kansas researcher Lance Rake, who has been researching wooden bikes. According to Rake, he has found interest in the models he has produced as ultra-cheap competitors to carbon fiber models. While the trend may not take off entirely, this sort of innovation could be incredibly important to those on lower incomes, and for the prospect of climate change.
Applying cross cutting technology to the vehicle
What if technology from multiple arenas could be combined into one product? This is an area that German engineering firm Bosch are looking at. British tech mag TechRadar reported comprehensively on the first true 'smart bike', featuring integrated drive, on-board computer, solar recharging and smart gear modes. While some may balk at the idea of a digital ride, others may enjoy the fully integrated bicycle experience without any need to piece together multiple bits of technology.
As cycling improves in popularity and gathers more enthusiasts, so does the technology that goes with it. Whether improved applications of current materials, revisiting of older techniques, or the integration of futuristic technology, there's something for everyone. Keep your eye on news and cycling innovation improvements – you won't be bored.
Photo c/o https://www.pexels.com/photo/high-angle-view-of-people-on-bicycle-248547/