The Benefits of Staying Ahead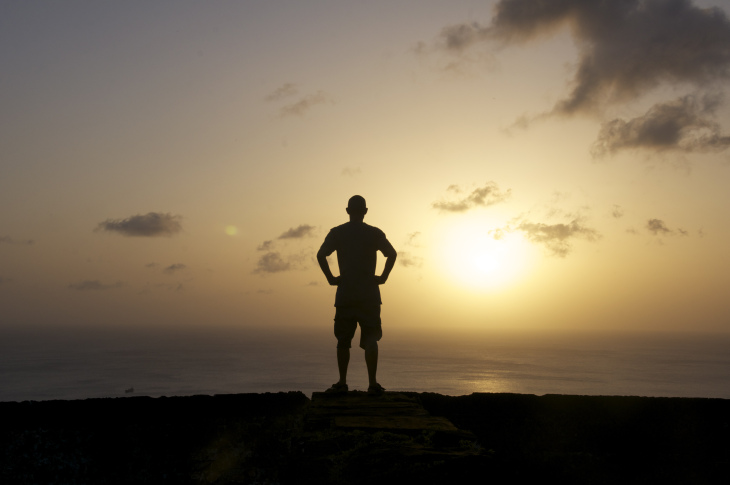 Is it easier to stay in shape once you are in shape, or to get in shape when you are overweight?  Is it easier to keep your bank account positive when you are debt free, or when loaded with severe liability?  Is it easier to clean your house daily or leave everything sitting around for a month and then have a huge mess to clean up?
We are currently living in the Caribbean which is famous for having the attitude of "What doesn't get done today, can get done tomorrow".  This is very true, and people and things are much more relaxed in this nature.  But to be honest, when it comes to staying on top of certain things…….they get the job done.  They know that if they maintain such things as I listed above, they can afford to be more relaxed when it comes to all the other things in life.
Sure the Caribbean people could be more proactive in so many ways, but with being prepared for the basics I think they are pretty well off.  I'm not totally sure where I'm going with this today, and to be honest…..I'm running short on time and won't be able to re-work this piece of writing.  What I do know is that being ahead of the game is so, so, so much easier then trying to play catch up.
My advice to you today is to get those things done right now so that you don't have to even think about them tomorrow.  Your mind will be clear, you will be less stressed, and you will have a much easier time maintaining positivity with everything.
#MakeitHappen