The Best Place to Think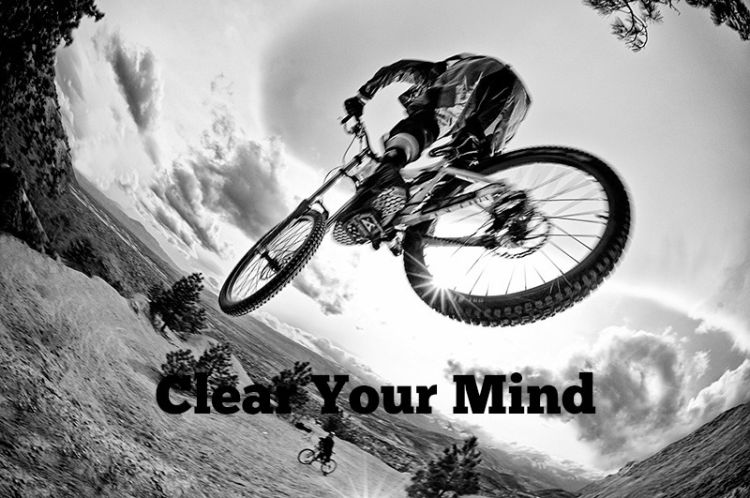 You'd think my answer to this question would be "on the bicycle", right?  That used to be part of the answer, but under my current environment and conditions….it is not.
We all need time to totally clear our head so that we can remember the important things that we've forgotten about, and focus on what we want in the days ahead.  It's necessary, it's natural…it's something most of us don't do.
But to do it effectively, you need to know where the best place is for you to think clear your mind.  My place is lying in bed cuddled up to one of my boys as they are falling asleep.  It's the most beautiful and peaceful place in my world, and it allows my mind to open up and be free.
The bike is a wonderful place to unlock your mind and let free thought flow.  I'm not complaining about it, but due to my riding conditions and the type of cycling I do in Grenada, I need my head in the game at all times.  I'm not able to enter the state of cycling meditation.  I used to get there quite regularly in the past, but it's a different story now.
I'm okay with it.  Well, I wasn't for a while….but I am now.  I just needed to find another place.
Where do you go to escape and let your mind be free?
Photo c/o Liquid in Plastic