The Best Places For A Cycling Holiday In 2019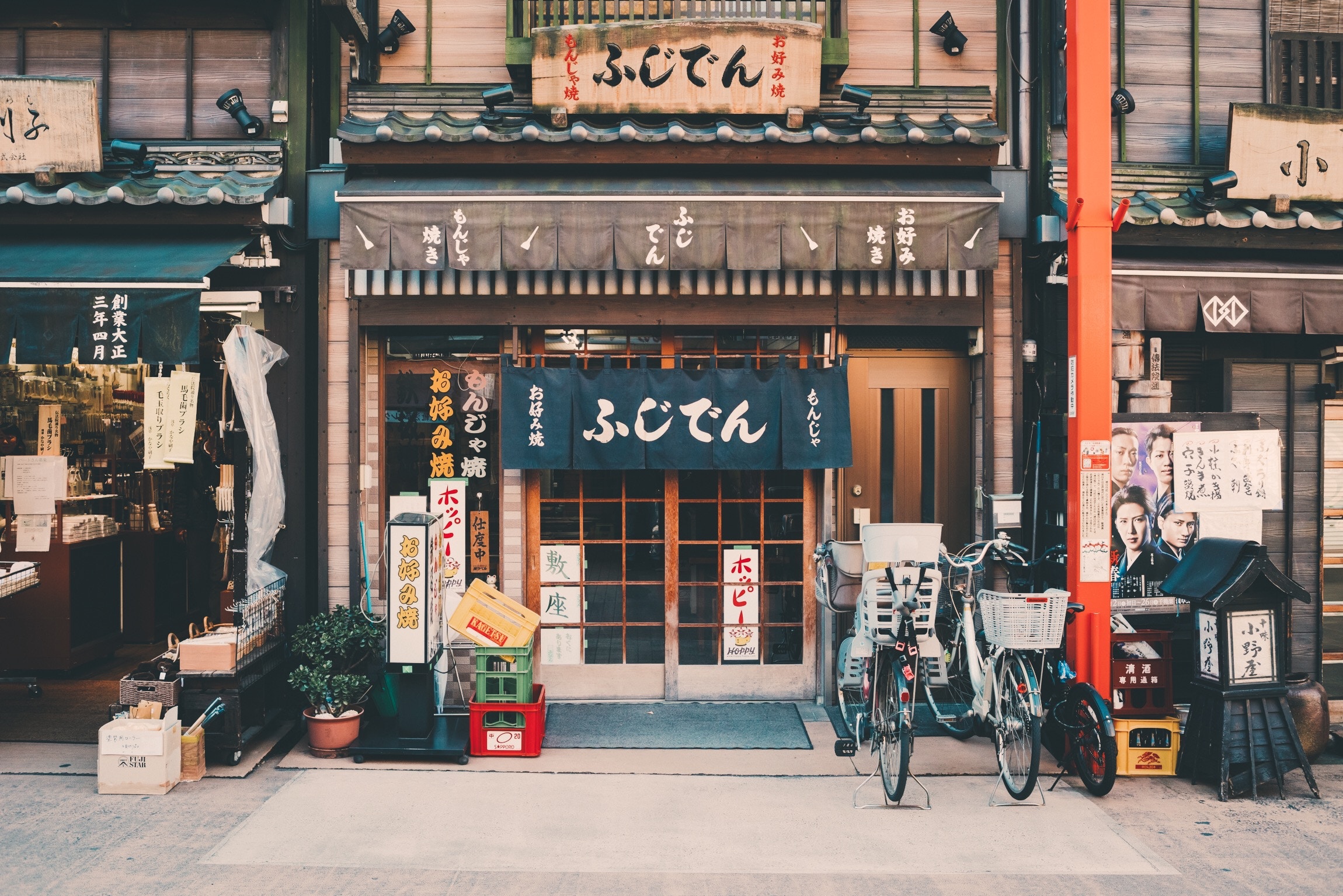 Summer is upon us. The weather is gradually improving, the sun is blazing in the sky, and there are no clouds in sight. This is the perfect time to start thinking about where you should go for the perfect cycling holiday this year. You've consulted your horoscope and everything's looking good for travel this year. You've got your trusty bike by your side and you're ready to go see some of the most beautiful and scenic cycling routes this wonderful world has to offer. I'd like to help. Here are some of the best places for a cycling holiday this year.
Dubrovnik and surrounding areas
The actual city of Dubrovnik isn't particularly cyclist-friendly because of its narrow roads. If you're looking to cycle in the beautiful country of Croatia, though, you should definitely be checking out the outlying Dubrovnik areas. The region of Konavle boasts some stunning views, but more importantly there are three cycling routes there for intrepid adventurers to try. You'll pass through scenic villages, past breathtaking coastal views, and along bespoke gravel cycle paths. Croatia is gorgeous, but it's even more gorgeous by bicycle.
Copenhagen
Copenhagen is an absolutely beautiful city for cyclists. There are 375km of cycle tracks for those who wish to take their bikes around this scenic and historic location. The city boasts dedicated cycling highways which will take you over some truly amazing sights – for best results, I recommend cycling at dusk. Cycling in Copenhagen can also be a great way to discover some of the city's lesser-known delights. If you've been looking to visit Denmark for a while but haven't found the time, cycling should provide you with the perfect excuse.
Amsterdam
It will come as no surprise whatsoever that Amsterdam is an incredibly cycling-friendly city. If you want to fit in with these wonderful people, you'll need to learn how to cycle like a local, as the roads can get a bit busy and chaotic. The capital city of the Netherlands has so much to offer when it comes to cycling that you'll struggle to fit it all in on one trip. The city's historic canals, beautifully ramshackle buildings, and bustling urban centres all provide great ways to take in Amsterdam while riding.
Tokyo
Have you ever wished you could cycle on the sidewalk (or pavement, if you're British) like you did when you were a kid? In Tokyo, you can. Not only is this behaviour acceptable, it's expected. Finding things to see and do in the Japanese capital of Tokyo is not difficult. Cycling the full Yamanote Line will show you many of the city's major must-see areas, and you'll be doing it without being stuck on a stuffy, overcrowded train. Tokyo is an unusual city, combining built-up urban areas with natural glades and greenery. Cycling will give you the best of both its stunning worlds.
Montreal
For a true taste of old-school urban beauty, take your trusty bike to Montreal. Cycling on the cobbled streets is essential to fully experiencing this beautiful Canadian city. For extra pathos, ride at night, when the whole skyline is lit up in all kinds of colours. You'll find restaurants galore, tucked-away hidden gems, and plenty of incredible sights while you're cycling in Montreal. This is a city that's friendly to cyclists and wants to encourage greener travel – take advantage of that and go cycling in Montreal today.
Portland, Oregon
Most of the world's cycling-friendly cities tend to be in Europe, but there's no reason the United States can't get in on the action. Portland, Oregon is making a serious push for greener and more cycle-conscious travel, and they're doing it with specific, dedicated cycle routes. The best routes in Portland combine the city's proximity to the Columbia River with its geographical peaks and troughs, providing both challenging and easy-going routes to suit any rider's taste and experience.
London
Yes, really. Some might think that London is a less-than-ideal space for cycling, but the truth is that the English capital has plenty of unforgettable things to see while you're riding. There are plenty of ways to rent a bike courtesy of Santander Cycles in the city, so even if you don't have your own ride you can grab one for the day and go riding along the Thames. London is a great city to learn in terms of layout, and there's no better way to do that than to experience it by bicycle.
Rio de Janeiro
When it comes to attractive cities, it's very hard indeed to top Rio de Janeiro. This city boasts a plethora of well-networked cycle routes and, like Portland, is making a serious bid for better cycle travel. Some of the best Rio cycling routes offer breathtaking vistas including views of the coast, routes through the city's legendary Tijuca forest, and leisurely cycle-strolls through built-up areas. Rio is a gorgeous city, and cycling through it is a great way to experience that beauty.
Guangzhou
Many people's impression of China is one of built-up urban areas in which cycling is difficult, but that's inaccurate. Guangzhou is just as beautiful and cyclist-friendly as many European cities, and it's a severely underrated cycling destination. The Pearl River has plenty of connecting pathways that are perfect for riding a bike along, while the city's Linjiang Avenue and Sports Centre is ringed on all sides by shopping centres and urban delights. Don't let Guangzhou pass you by if you're looking for a great cycling holiday this year.
Seoul
South Korea has some of the most breathtaking countryside you'll ever see, but it's in the city of Seoul that my favourite cycling destination lies. Yeouido Park offers bike rentals, so there's no excuse not to cycle through this spot of stunning natural beauty. Trees line a path that's the perfect width for side-by-side cycling with a friend or partner, and the park opens out onto the Han River path which has to be seen to be believed. South Korea is beautiful any time of year, but you owe it to yourself to experience the country in summer.
Photo c/o https://unsplash.com/photos/hwLAI5lRhdM.