The Birthday Ride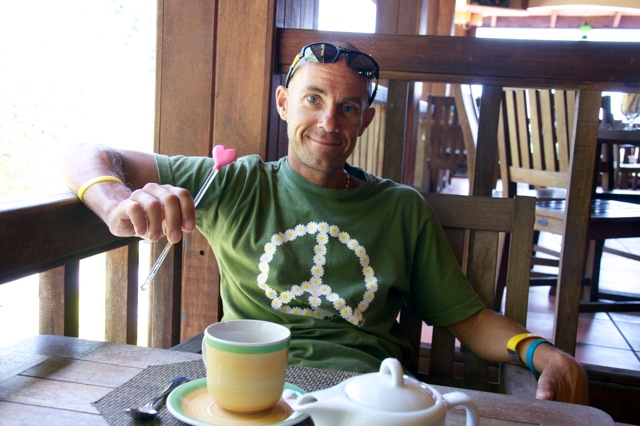 Every time I see that it's someone's birthday, I'll usually post my wishes to them on social media and ask if they're getting out for a birthday ride.  I also asked about this when I hosted #bikeschool a few weeks ago to find out what sort of cycling rituals people had on their big day.
It seemed like the most popular response was for people to ride the amount of miles that equals their age.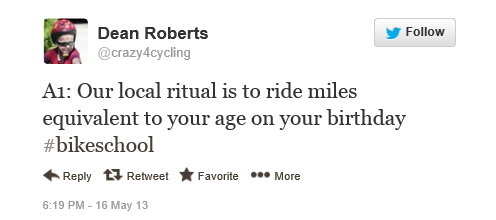 Well, today it's my turn.  Yes, Mr. LovingtheBike turns another year older today, and as always I'll be getting out for one special birthday ride.  So how old am I, you ask?  Well, I honestly feel like age is just a number and I don't personally get too tied up with it.  But two years ago I posted about having abs at 42…..you do the math.  Oh, and thanks to my time on the bike, and decent nutrition……I still have abs at 44.
I don't have a consistent ritual for my yearly birthday ride, but I tend to do something out of the ordinary so as to make it memorable.  Some years I've gone ultra long distance.  When we lived in St. Kitts, I was sure to do an around-the-island ride.  Other times it was a ride that allowed me to clear my head and spend time in nature.
I'm not exactly sure what's in store for this year, but all I know is that after I'm done putting in some hours at work this morning….I'm heading off for a sweet journey with just me and my road bike.  After that, the rest of the day will be spent celebrating with my Family.
Okay, so what about you?  What are your birthday riding rituals?  Let's hear about it.