The Distance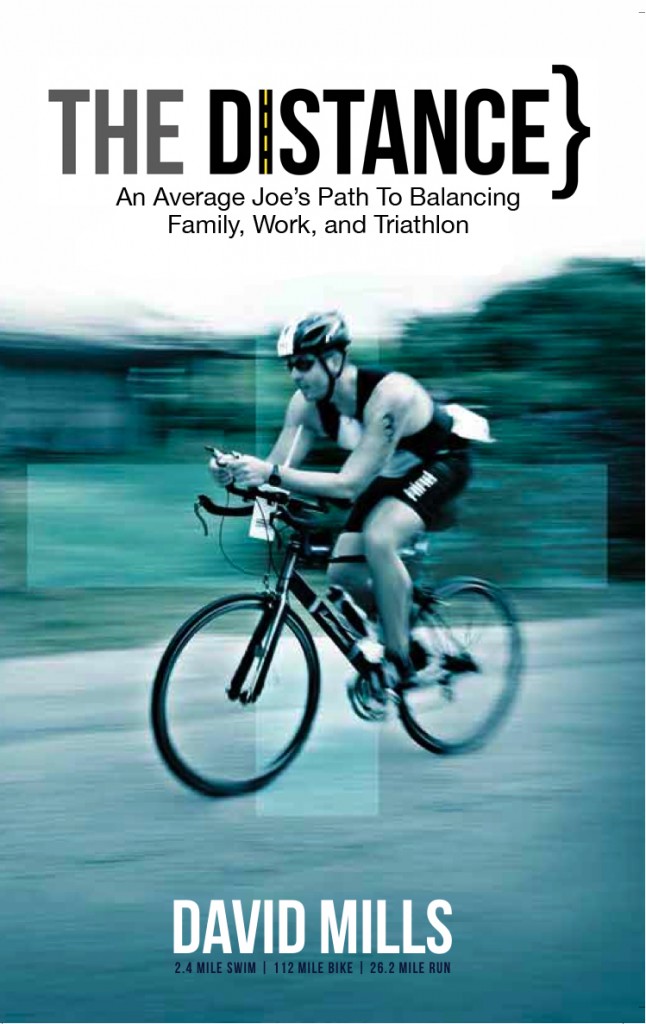 Winners: The two people who have won a copy of David's book are @pinkchick and @Robert. Thanks to everyone who entered and I hope anyone who didn't win will head over and pick up a copy of The Distance anyway.
Have you ever wanted to train for a triathlon or Ironman, but just weren't sure how to do it….or if you were even capable of doing it?  Well, David Mills was in that same position and wanted to do something about it.  He was an "Average Joe" and had no clue how to fulfil this mega ambition that he was after….but he did it.  Now he shares his story in a new book called "The Distance": A guide for all those people who wonder if they have what it takes to become an Triathlete or Ironman.
Be sure to check out the details at the bottom of this post to see how you can WIN a copy of his book.
Book Summary:
The compelling path of an average guy who sets out to answer his haunting question, "Could I complete an infamous Ironman triathlon?" An honest guide to balancing family, work, and training with big dreams.
The Distance Press Release: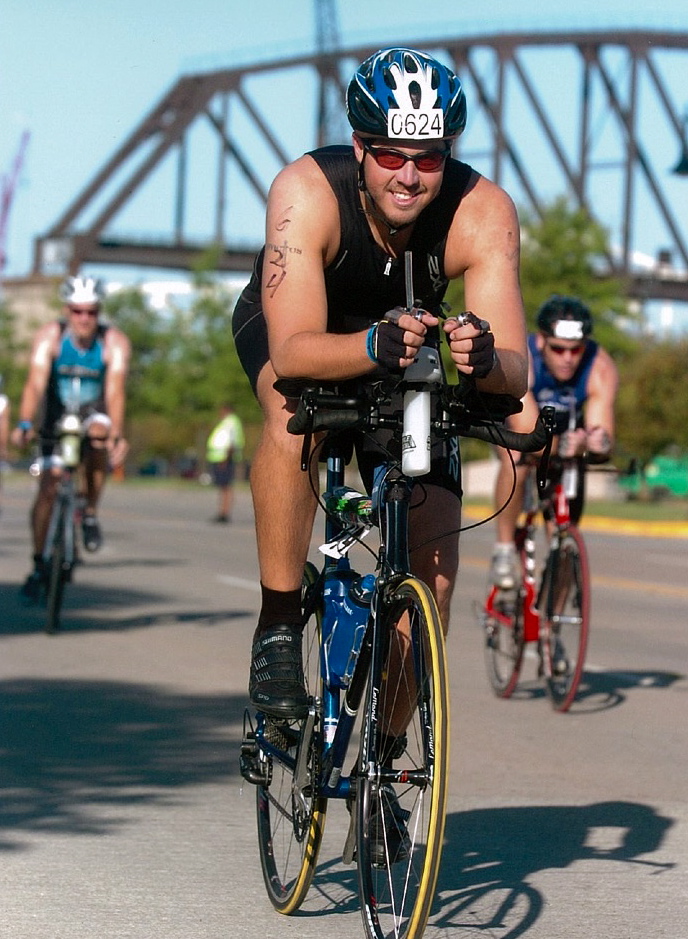 Have you ever watched those crazy people on TV as they compete in an Ironman Triathlon? Have you ever wondered in the back of your mind if you could do that? What if you actually set out to answer that question? What if you did the unthinkable and actually registered for an Ironman?  This is the story of an average guy who did just that.  Like you, David Mills was scared of a speedo, refused to shave his legs, and didn't have much time to train due to work, family, and…life.  With a hectic job, two kids, and graduate classes at night, David learned to balance work, family and training to attempt the craziest ultra-endurance triathlon on the planet.
The Distance is not just another "how-to" book about triathlon training. It is the passionate and inspiring path for all "Average Joe's" who have big dreams. It's about how to balance those big dreams with real life.  David will not only convince you that you can do it, he'll give you the practical training tips to make it a reality.  It's the perfect blend of personal story and training guide. The Distance is a must for every Average Joe who hopes to cross a big finish line!

About the Author:
David Mills grew up in North Carolina where he spent his days playing soccer and backpacking in the Smokey Mountains.  After graduating from the University of North Carolina at Greensboro, David was commissioned as an officer in the U.S. Air Force.  He tried his first (and then second) triathlon while stationed in San Antonio, Texas for navigator training.  But it was during his three-year assignment to Okinawa, Japan that he truly fell in love with the sport and trained for his first Ironman.  Now on his fourth deployment to the Middle East, David is currently training there for his second Ironman.
Active in both his church and his community, David has a passion to do big things and take the road less traveled.  David and his wife Kerry live in Warner Robins, Georgia with their two sons Luke and Braeden. When he's not taking his kids to ball practice or navigating jets, he avidly pursues his passions of backpacking, reading, and drinking coffee. (And the occasional triathlon.)
Contest Time: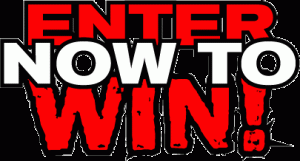 You can get a free copy of David's book just by commenting and letting us know why you're interested in his story and if you have dreams of one day doing the same thing he did.  Leave your comment below and on Monday (July 25th) we will announce who gets a copy of the book.  We have a couple to give away so get your comment in by Sunday at 6:00PM EST and you're in to win.