The Ease of Success. Making Things Easy.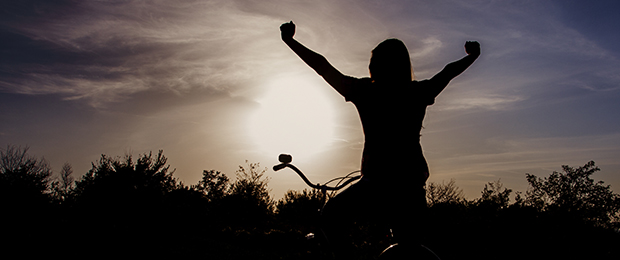 There are plenty of people who have defined what it takes to create or reach success…..and each of them have been exactly right.  Heck, I've even posted about my man Bob Dylan's quote which is probably my personal favorite.

But something hit me recently, and made me realize that achieving success is even better (aka more successful) if you get there without bashing yourself up in the process.
Yes, nothing worthwhile is ever easy and you're going to have to bust your butt, take chances, and take a few hits along the way.  But by easing the success process, you'll be in much better shape to enjoy it once you arrive.
We all have different equations for what it will take to deem ourselves a success.  That's what makes our world (and people) so freaking cool.  But whatever it is, you'll know you're there when you arrive.  Sure there may be days where you take an unscheduled hiatus from success, but once you've been there it is so much easier to find your way back.
So let me tell you this:  Success is easy.  Easing your way there is better than beating yourself up.  Once you arrive…..Life becomes easier.  It's a win-win-win all the way around, and an upward spiral that just keeps on spinning.
Go after your definition of success.  #MakeitHappen.