The Lost Month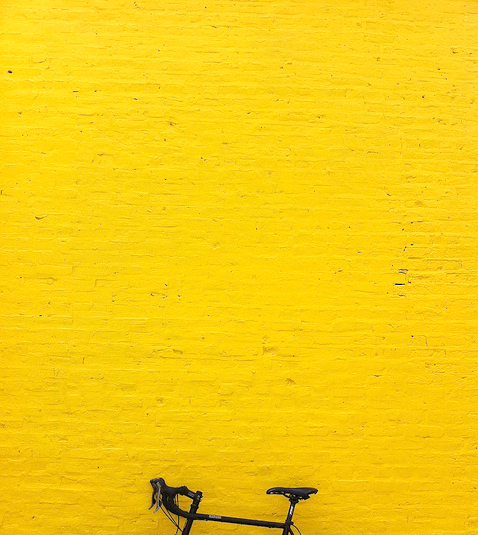 July is a lost month for cycling fans. Our DVR fills with 21 stage races that are watched and re-watched, armchair analyzed as if we could have an inkling as to what riders are experiencing.
We watch colors of the peloton cut through lush green pastures as helicopters capture the speed of riders moving as a single unit like a school of fish hunting for their next meal. Red, orange, blue, and fluorescent green peek through mud-soaked kits and are torn away as easily as rice paper when a slick surface defeats the rider.
We collectively hold our breath during the final kilometers as teams jockey to give their sprinter the perfect position, and we yell "NOOOO" at the TV when there's carnage within striking distance of the finish line.
Announcers talk endlessly about tire selection and pressure as riders' bodies are brutally pounded during a cobbled-filled stage. We lust after the latest bike technology, and cringe when we see a finely tuned machine lying on the pavement. And we're treated this year to cameras mounted on bike frames, giving us a glimpse into the speed and mayhem of the peloton.
Ah, yes, the Tour de France. Where small movements can have big consequences, and dreams are made or lost in a split second. And this year is no disappointment. The first six stages have been filled with drama and heroic efforts, disappointments and victories. I'm in awe of the mental toughness and physical prowess it takes to compete in this race. For me, it's been the most exciting start in a very long time. And we have a long way to go.
Signing off for now…
My DVR awaits and I'm about to get lost for a couple hours.