The LTB Commercial
[youtube]http://www.youtube.com/watch?v=Lx3VNEn082U[/youtube]
I hope all my American friends are having a wonderful Thanksgiving Day (and also finding the time to check out today's Loving the Bike Advertisement).  Below are just a few of the people who have so graciously purchased a T-shirt…it's so cool to see people from all over the world wearing our shirts.
Oh, and if you want to know more about the T-shirts and where the money goes, have a look at "Why the T-Shirts?".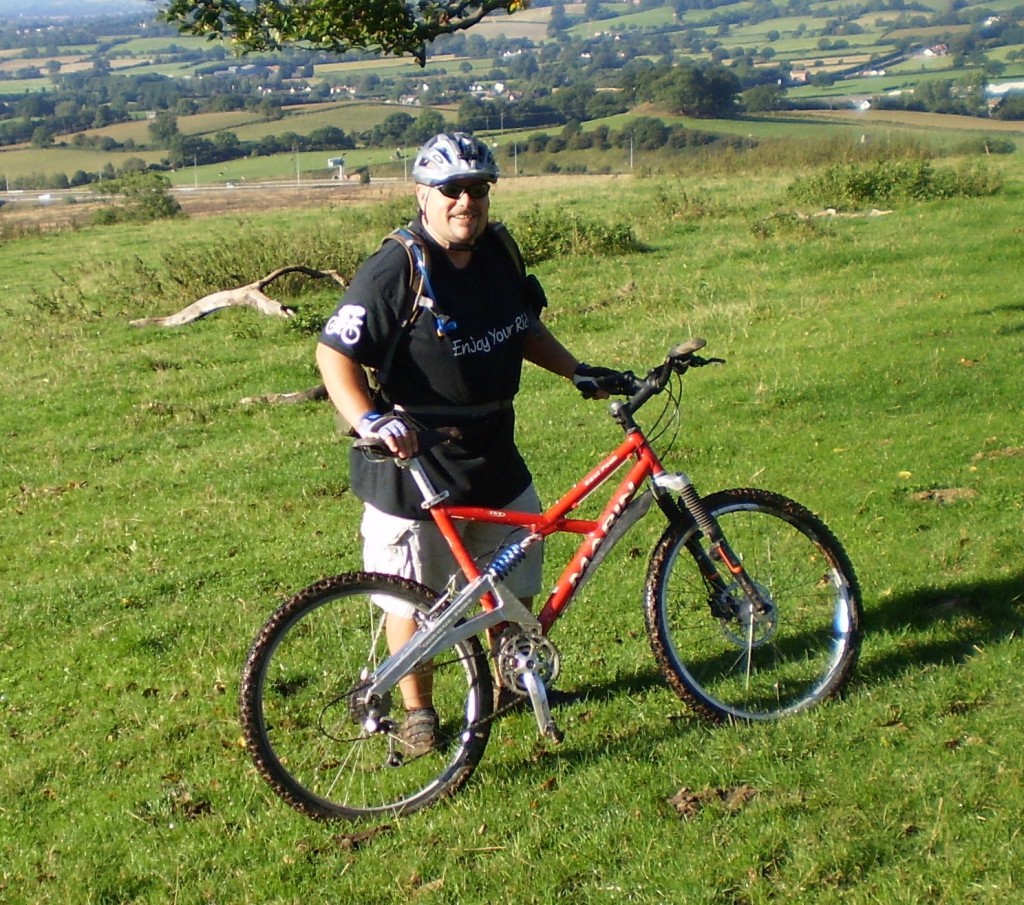 Clive Chapman – Birmingham, UK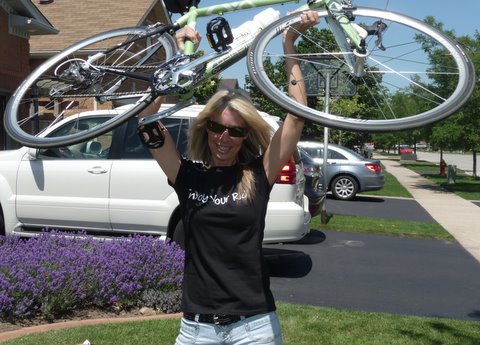 Carrie Gray-Stewart – Toronto, ON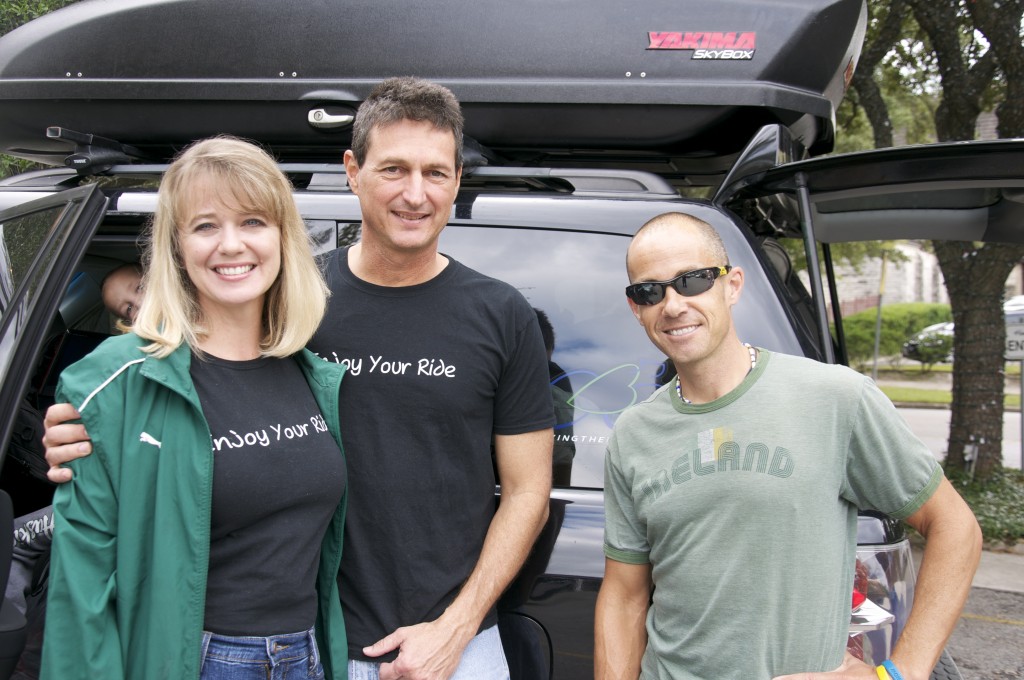 Pamela and Eric Hutchings – Houston, TX
Note: Blah T-shirts have been incredible to work with, but we have just recently moved our clothing over to Groucho Sports so that all of our products could be sold through one distributor.