The Mightiest Energy Drink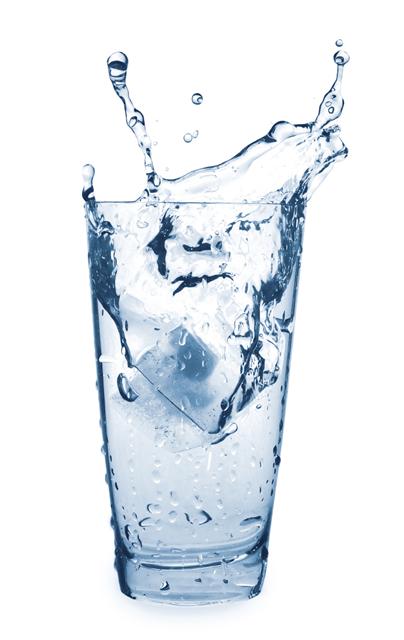 As cyclists, we all know how important water is….right?  It's like a drug we must have for the ride.
There are more than enough fabricated energy drinks out there, and I'm constantly hearing about new ones all the time.  5 Hour Energy, Redbull, Liquid Nitro, and the list goes on and on.  I've never been tempted by any of these energy drinks…..except for mightiest of them all….WATER.
So powerful it can penetrate rock.  So strong it can never be trapped.  So incredible it can heal our body.  Let's see one of those "Chemical" drinks do that.
If you think you are drinking enough water, try guzzling down another few glasses a day.  Is your pee totally clear?  If not, your body is not operating up to its potential.  Drink at least 10 big glasses of water every day. even more if you're cycling….and even more when it's hot.  If you're drinking coffee, tea, or any other caffeinated drink…knock back another couple glasses each day.
It was the first "Wonder Drug" on the planet.  It's still the best one out there.  Powerful in nature….but even more powerful in your body.  Curing disease.  Energizing your soul.  Making you complete.
Let the world chase after that elusive drug to help them make it through another day.  Let's have you be the one who benefits from all the greatness Water has to offer.
"Empty your mind, be formless. Shapeless, like water. If you put water into a cup, it becomes the cup. You put water into a bottle and it becomes the bottle. You put it in a teapot it becomes the teapot. Now, water can flow or it can crash. Be water my friend."

– Bruce Lee