The Only April 20, 2015 You'll Know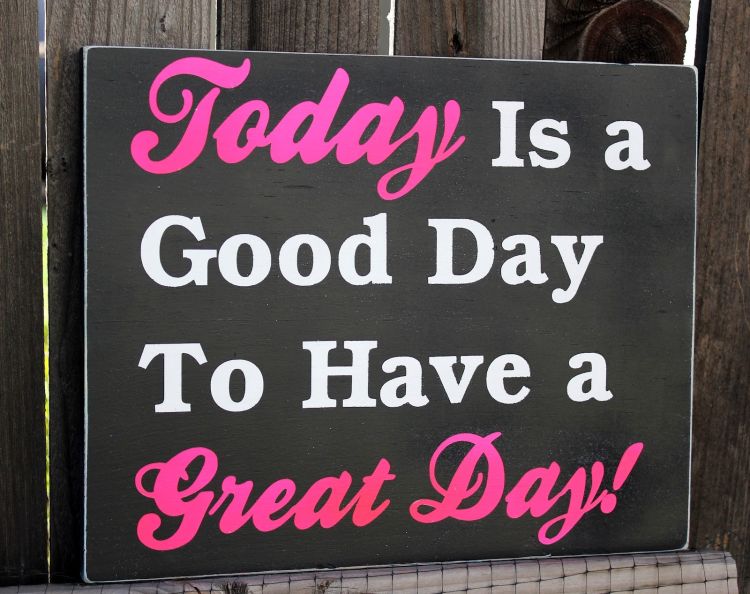 As you can tell from the title, this day is the only one like it that you'll ever know.  What are you going to do with it?
Yeah, the easy way out is to live it just like you did yesterday and the day before.  But the #MakeitHappen option is to spiral upwards, live your core values, and walk in a positive direction.
"You have a blue guitar, you do not play things as they are." The man replied, "Things as they are, are changed upon a blue guitar'."
Us your day up with the thought of it being the only April 20, 2015 that you'll experience.  Today's ride…on and off the bike, will never happen again.  Live it.
I had a Professor in University whose name was Sheng Leng Deng. Yeah, I'm serious. Just his name is enough to write a story on.  He had something posted on his office wall that I read every time I was in there…..but had forgotten about until recently.  It said,
"I am not afraid of tomorrow…for I have seen yesterday…and I Love today."