The Pledge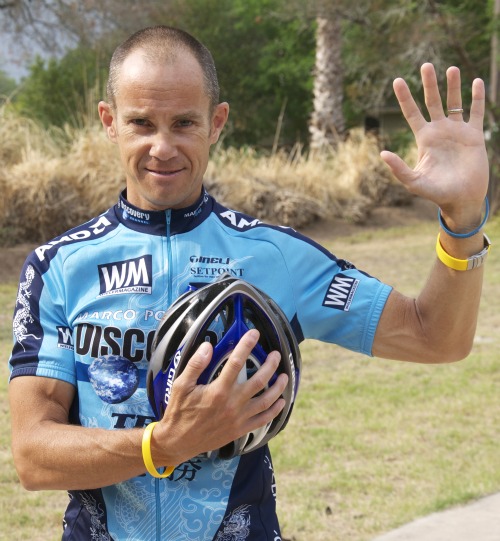 I'm very honored to provide the blog content for the organization, Please BE KIND to Cyclists.  If you don't know about them yet, please have a look at all the great things they are doing to support all of us cyclists.  Being involved with them has made me much more aware of the safety and prevention side of our sport, and since we don't really tap into that area here at Loving the Bike…I'm able to learn a whole lot.
So it is with this Please BE KIND to Cyclists connection that inspired today's post….and it goes out to all drivers and cyclists out there.
Okay, here the deal I'd like to make with y'all.  It's really simple actually….you agree to our terms and we'll deliver on what we pledge to do.  Is it a Deal?
As a Driver I Pledge:
Not to drive while under the influence of alcohal or drugs
Not to text, tweet, e-mail, talk, or do anything else with my phone while driving
To give all cyclists at least 3 feet of space
Not to drive while drowsy, tired, or sleepy
Not to throw garbage and other items out of my car
To follow the rules of the road
As a Cyclist I Pledge:
To continue to do my part for the environment by riding instead of driving
To bring down the cost of national health care by keeping my body in top health
To spread my positive vibes and attitude that comes through cycling and exercise
To encourage my fellow cyclists to show respect and be safe on the road
To follow the rules of the road
To be street smart on the road and make sure I make it home safely to my family and loved ones