The Power of Hemp Seeds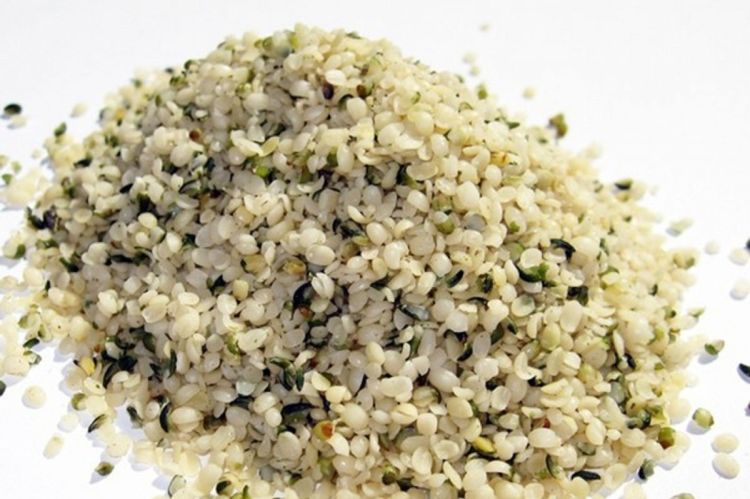 I don't often highly recommend things to people (well okay, I do recommend cycling).  But this is one thing that I honestly feel will improve your life and your cycling.   – Darryl
I'm not a nutritionist, but I know good healthy food when I see it…..and one of the best foods out there in my opinion is hemp seeds (also known as hemp hearts).  I've had them as a regular part of my diet ever since I first found out about them, and I swear that it's made me a better cyclist and overall more healthy.
Hemp Hearts are a "super-food" and this is one product that I feel really lives up to its name.  All you have to do is read below to see all the amazing things it can do for your body.  So in a world of countless athletic enhancement (chemically engineered), I suggest you start incorporating Hemp into your diet and get even better results….naturally.
The oh so many benefits of Hemp Hearts:
More Energy, Exceptional source of protein, and Natural.
Best source of protein, essential fats, vitamins and enzymes on the Earth.
Do not contain significant amounts of sugar, starches or saturated fats.
Contain more amino acids (proteins) than milk, meat or eggs.
Contain more omega 3 essential fat than any fish.
Is a complete protein source – much more balanced than & digestible than any soy product.
Contain about 47% oil, 86% of which is omega 3, 6, 9.
Contains all the essential an omega 3 fats required for human health.
Hemp Hearts are unmatched in Nature for their balance of all required proteins and all essential fats as well as most vitamins and enzymes.
Is perfect for those troubled with constipation and for those avoiding carbohydrates.
Provides more energy than energy bars — without their sugar, milk, nuts, and meat.
Is suitable for those unable to eat gluten, sugar, milk nuts, or meat.
The list really does go on and on.
How to use them:
The options are really endless and you can add hemp seeds to anything.  I suggest adding them to your morning oatmeal so that it become a super packed power oatmeal.  Another good idea is adding them to your smoothie.  Those are a couple ideas that I feel are best.
Have you been using hemp seeds?  Did you just start using them?  Comment below telling us your experience with hemp seeds and if you agree that they are the ultimate super food.