The Proactive Cyclist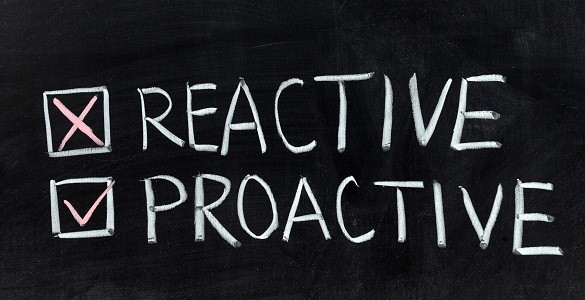 Living in a country with a definite reactionary culture can be challenging…..especially when you're a proactive type person.
Yeah, I'm not perfect but I definitely lean towards the approach of doing things now to avoid having issues in the future.  It's just how I'm wired and probably has something to do with being raised by Parents who are that way as well.
I so much more prefer doing what I can to avoid a problem, than having to put out a fire or react to an emergency situation.  That's just me.
But, if you don't already know this about Caribbean culture….this is a place where most things don't get done until it's an absolute necessity.  Not that it's a bad way to be exactly, it's just something not easy for someone like me to adjust to.
Being the proactive guy I am might not save me in my day to day life here in Grenada, but I do feel it works well for the cycling conditions on this island.
This is something so impossible to describe with words, but let me give it a shot.  First of all, this is one place where you absolutely have to be aware of what's around you……in all directions.  You also have to be prepared for anything….and I mean, ANYTHING.
Here's one example.  The roads are super narrow and there are cars parked at the side of the road.  So as I'm cycling towards one of these parked vehicles, I quickly have to look up ahead and if no oncoming traffic is there….I take to the middle of the road.  Why, you ask?  Well, if I don't than any cars behind me will not even hesitate to pass….and in doing so block me from going forward, due to the parked car in my way.  For me, it's called cycling……not stopping.  So I do what I can to stay one step ahead.
With potholes, wandering goats (and people), and so much more to deal with…..it's a necessity to bring along your "Get Out of Jail Free Card" on each and every ride.  Even the most proactive cyclist gets caught up in a situation here from time to time.
What proactive methods do you put in place during your ride?