The "Sweet"ness continues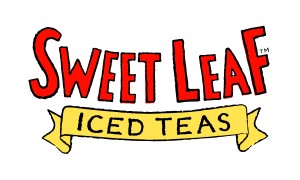 So far we've had 11 brave souls send in their video submission as entry into our wicked Sweet Leaf Tea contest.  With a prize pack that includes:
Cycling Jersey
2 cases of Sweet Leaf Tea
A bunch of other Sweet Leaf Tea Schwag (I've honestly never used that word before)
…..we had to push it on you just one more time.
This is one hot contest, my friends and if you really can't muster up what it takes to put a little video together…we'll take a "Sweet" written submission as well. Send us a video (or story) describing your sweet bike, ride, event…whatever.  For more information, check out the Sweet Leaf Tea Contest Details.
Have a look at what Ken from Bike View put together for his submission:
[youtube]http://www.youtube.com/watch?v=LROX2I3j-bg[/youtube]
Submit your video link or story in the comments section below, or e-mail it to [email protected].  Contest closes on Friday at 5:00PM EST with the "Sweet" winner being announced next week.  Good Luck.