Upgrading Your Bike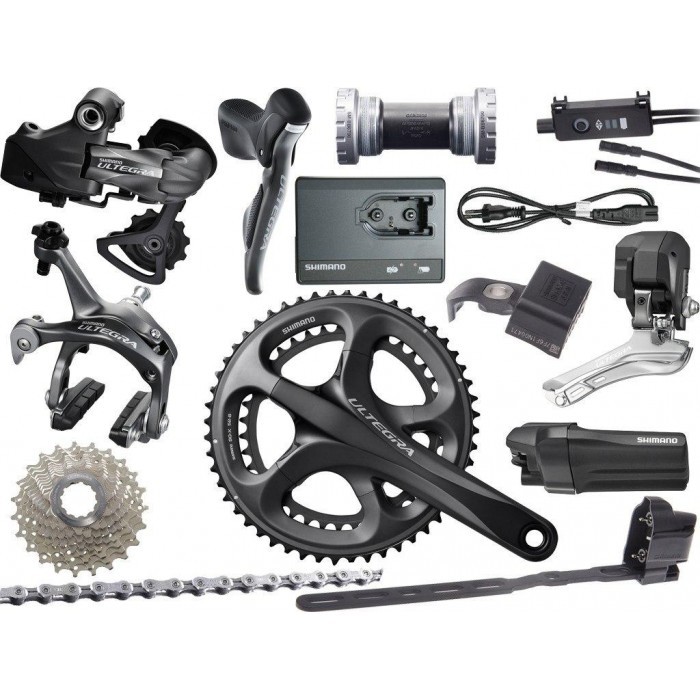 Unfortunately we might not always be able to buy a new bike when we want one, but what's the next best thing?  Upgrading.  Yeah, making upgrades to your current bike may not be as exciting as purchasing a new one….but your dollar might actually go a whole lot further in making you a better cyclist.
Many of us cyclists feel that a new bike, new wheels, new whatever will make us a better cyclist….if only it were that easy, huh?
But, there actually are upgrades that can be done to your bike to help improve performance.
Take tires and tubes for instance.  This just might be one of the simplest things you can do to improve performance, and I feel that it often gets overlooked.
I personally never considered something like this as a way to improve my cycling until we talked about it in a Cycling 360 podcast a little while back.  Following that podcast, I had Victor send me over some Schwalbe tires and tubes….and I honestly feel that they've made a world of difference to my riding.
Of course there are bigger changes that can be made.  Aerodynamic wheels are one upgrade that I've been wanting to have done for quite a while now.  I haven't made the big purchase yet, but hoping to get some very soon.  Of course, this is just the start of my cycling wish list, and upgrades I'd like to have done.
How about you?  Could your bike use some upgrading?  One piece of advice would be to make a calculated and educated decision on what upgrades would help you out best before putting down all that money to make it happen.
If you'd like some help with what would work best for you and how to get the best bang for your buck, be sure to tune into the Cycling 360 Podcast on Making Upgrades to Your Bike before making the purchase.