You Want It, You Got It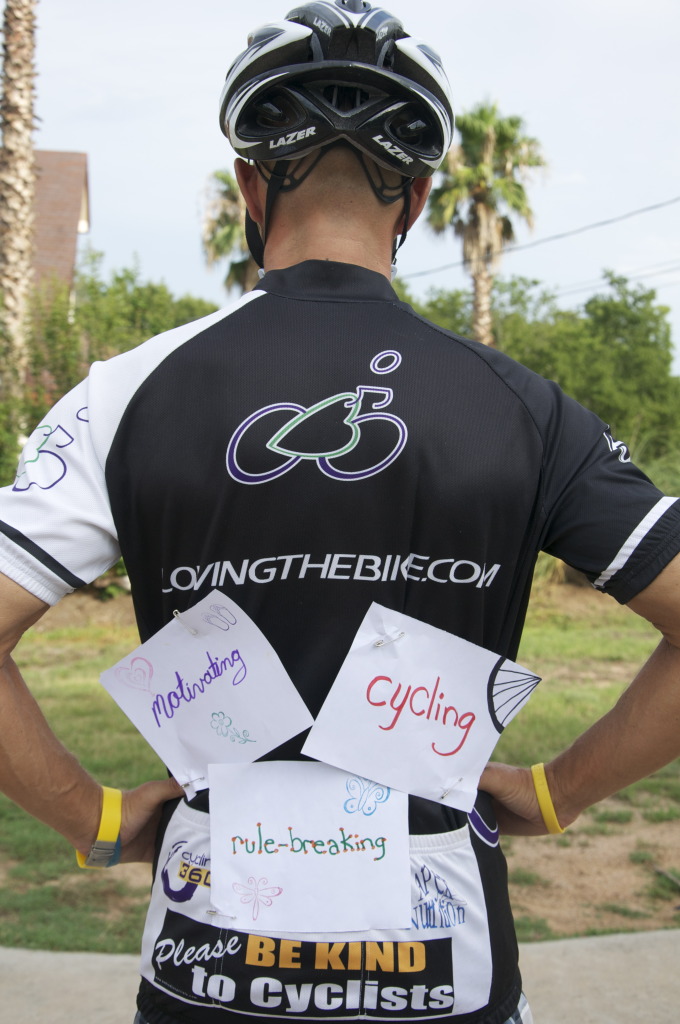 I went for a 45 mile bike ride the other day.  It was the first time I've ridden over 30 miles for a very long time.  Generally my rides last just over an hour, and take me a distance of 20 something miles.  Most of these rides are the same.   I'm sort of limited to a huge amount of variety and cycling routes in Grenada, but I'm actually okay with it.  So most of these rides are almost exactly the same.
So what happens when I all of a sudden make it a two hour plus ride?  I have to bust out of my regular comfortable route and zone.  The amazing part about this is it not only expands my regular cycling boundaries….but the walls of my mind as well.
It's a simple example, but it goes to show how powerful our minds are, and that we really can do whatever we want.   I told myself that I wanted to get out for a longer ride, and that's exactly what happened.  It was as if there were no other options.
Often in life we get used to doing the things we do….even if they are very challenging for us.  We fall into a regular routine in all of the things that we do.  But if we set our mind on something bigger, something further, something higher….something amazing happens.  We accomplish the results we have set.  This is where the magic happens.
I know I can ride much further than 45 miles….and have several rides in the 70's, 90's, and 100.   If  I wanted to, I'm sure I could convince my mind to go farther than that.
You want it, you got it…just tell yourself and believe that you can.  Then, #MakeitHappen.