What Has Being Impatient Done For Me?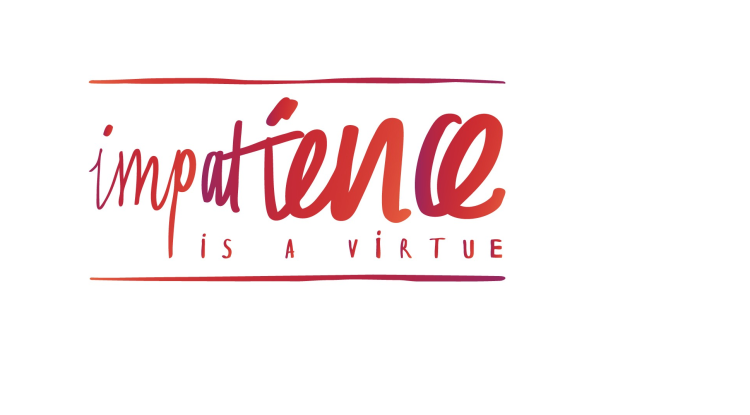 I can honestly still remember the very first time I ever made a purchase in a store all by myself.  I was nervous, anxious, and shy.  Upon paying for the item, I quickly asked the lady checking me out if I could get a bag.  Her response stays with me to this day….."Didn't your Mom teach you patience?"
I don't know if that was the start of it all, or if being an impatient person is just part of my DNA…..but it's definitely stuck with me through the years.
Being impatient hasn't necessarily been a bad thing.  Sure it's caused me to stress un-necessary things, respond prematurely, and act too quickly…..but there's been a lot of good as well.
My high level of impatience has helped stoke my Do It Now fire, which is something that's been valuable to me.  It's also allowed me to jump into many things that if I would have stopped to think about….might have scared the crap out of me, and never got accomplished.
But it goes farther.  Impatience has enabled me to get out of situations that would have clearly wasted a lot of my time.  It's kept me rolling….on and off the bike.
So although we generally think of impatience as a negative thing….I'd like to point out that there's an upside to it as well.  Here's to all of you impatient people out there……Keep on #MakingitHappen.