Women and Wheels
In honor of Women's History Month, here are some of my favorite pics of women on two wheels and woman-focused art. I love when I see a cool girl on a bike and she lets me take her photo.
Ok, not a bicycle, but she's too cool not to include.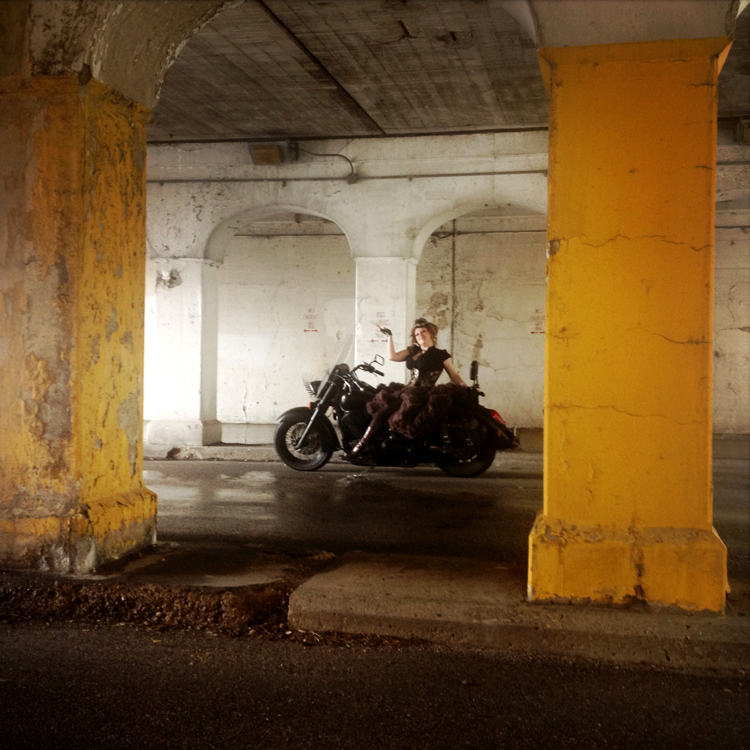 And last, me. Here's to all the girls on bikes.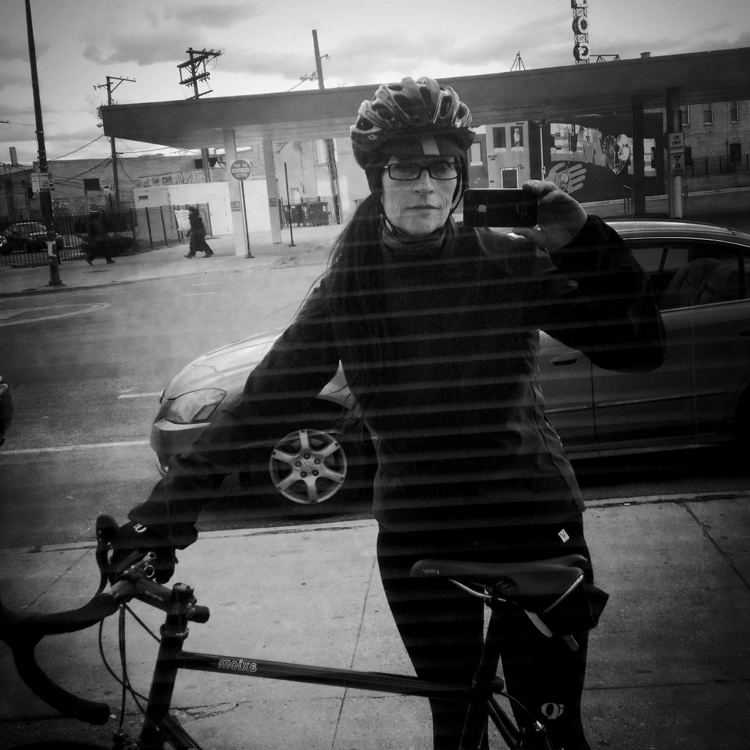 – Suzanne