World's Safest Commute Backpack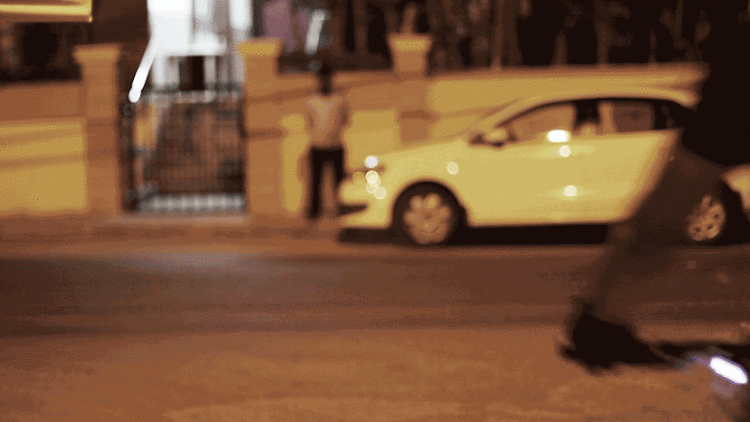 I have people trying to get me to promote their new cycling products all the time.  The majority are about to do a Kickstarter type launch and want sites like ours to help drive people to their campaign.  It's tough to say no, because I'd really like to help out all these guys doing their thing to make our sport of cycling better and better….but most of the time, that's what I do.
Maybe they caught me on a good day, or maybe their product is just that good….but I agreed to help spread the word on this commuter backpack from Lumos Design Technology Ltd.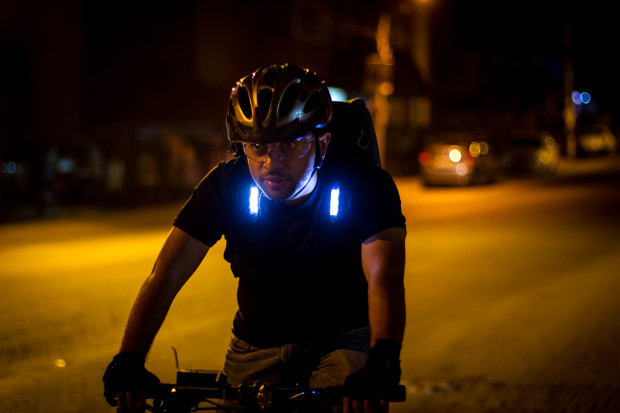 They are calling it the Aster bike commuter backpack, and it's a commute backpack with integrated bike lights, turn signals and automatic brake indication.  But there is more.  This super-backpack has all these great safety features built in for nighttime commuting, but also has a bunch of great features for daytime riding as well.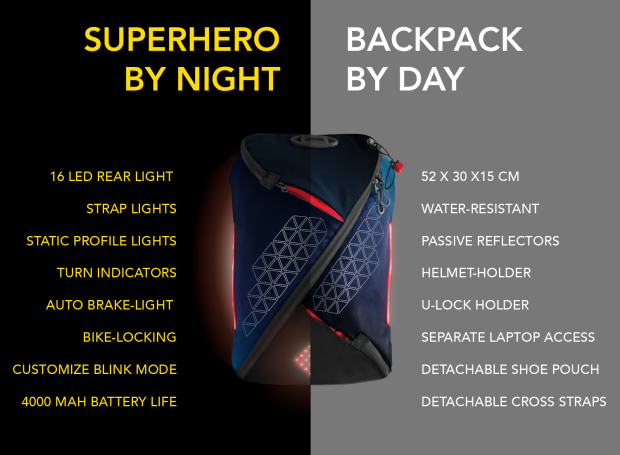 I may not be up on new age technology, but the guys from Lumos sure are.  This backpack is linked up with their custom cool app that lets you do some pretty neat stuff.  Wait a minute, this is a backpack right?  WTF?
The Lumos app is available for both Android and IOS platforms and allows you to adjust your light settings to meet any restrictions specific to your location.  It also lets you see the battery life remaining.
Oh, and the app also lets you arm your bike for safety when locked up and if it gets moved at all while you're away an alarm will sound.
Okay, so this backpack does a lot of great tricks….but what about the real purpose of a backpack?  You know, room to put stuff inside.
Well, it's a 24-Litre pack that can hold a 15.6 inch laptop with charger, a change of clothes, shoes, bike tools, spare jacket, a few more smaller items….and your lunch.  Plus it's weather-resistant.
Okay, so now you see why I agreed to pump out the information on their Indiegogo launch.  They did give me a prototype backpack to try out, but no cash was given to bribe me into speaking the praises for Aster.
If you're doing any commuting in the near future, you just might want to fund these guys and get one for yourself.
Special Loving the Bike Deal
All you have to do is write "Lovingthebike" in the comments when you pledge so that they know it's coming from one of our readers.  Let's do this.