Would You Buy a Bike Online?

Have you ever purchased a bike online?  Ten years ago, this might have seemed like a strange thing to do….but in today's online world it pretty darn normal.
I haven't done it for a personal bike, but I did once buy a fleet of 12 Jamis mountain bikes with an online purchase…..so I guess you could say I'm totally cool with the idea.
Well it is that time of year when cyclists have got shopping fever, and anxious to buy new bikes and cycling accessories.  Come on, who am I kidding….it's always that time of year for us cyclists.
If you know what you want and have your sizing all figured out, you can take advantage of some incredible deals by shopping for a bike via the internet.
So where do you go?
There are a bunch of options, but here's one that I recommend.  To help accommodate our cravings, the good folks at Jenson USA have some wicked good deals happening as part of their Annual Bike Sale.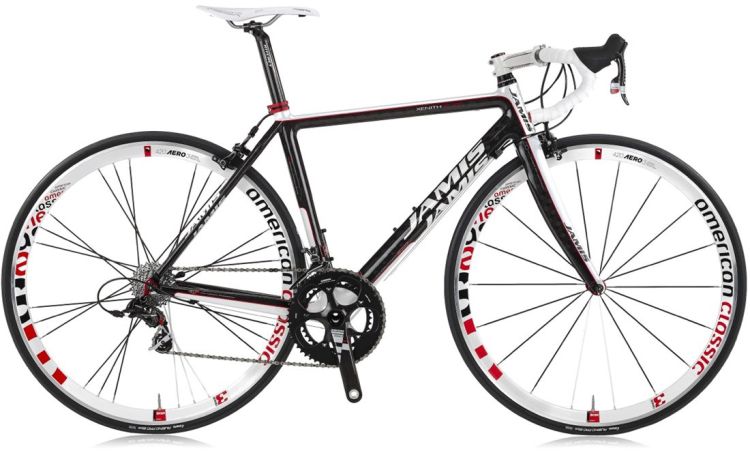 Get up to 60% off an excellent selection of quality bikes from brands like Jamis, Orbea, Yeti, and more.  They might not be 2015 models, but still brand new and super hot.  Not only a great opportunity to pick up a new road bike, but also a chance for you to add to your N+1 collection with a mountain bike or cyclo-cross bike.
These discounted prices won't stay like this forever…..so grab your credit card and go bike shopping.