You Know What You Need to Do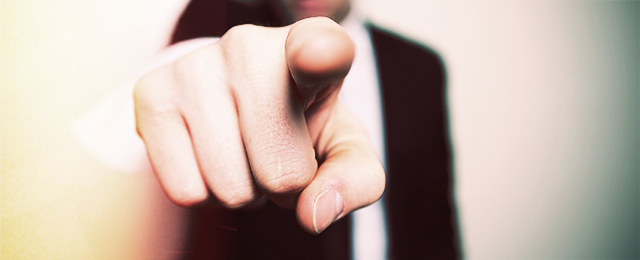 Today's #MakeitHappen Monday post is going to simple and straight to the point.  You know what things you've been promising yourself you would to.  Those things that will make you the best you can possibly be.  The actions you must make into natural instincts so that those around you can benefit the most.
You know exactly what needs to be done.  There is no time to waste.