A Cyclist and the Food Waste Fiasco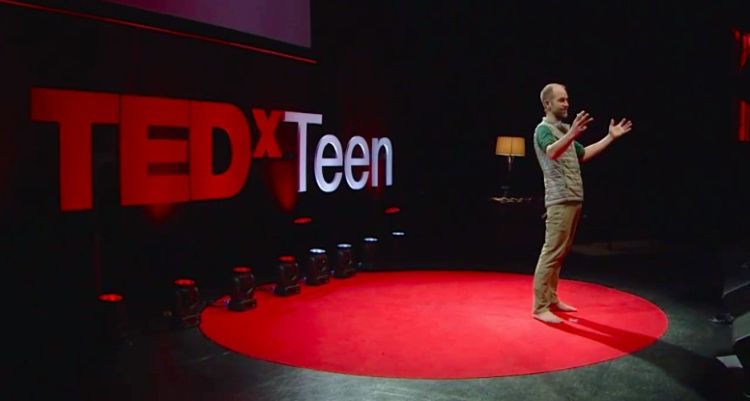 I've been telling you about an amazing individual named Rob Greenfield for the past couple of years now, and you've definitely heard me refer to him as "the Gandhi of our time".  Well, this cycling friend of mine continues to spread his good word, and he just recently completed a Ted Talk that I want to share with you.
So if you dig cool people who ride bikes, Ted Talks, and good things being done for our world…..then you're going to love Rob's talk as much as I do.  He's got a great attitude, is a well spoken dude, and has information that all of us need to hear.
I encourage you to #makeithappen and watch Rob's talk, and then help promote the food waste fiasco by getting grocery stores to #donatenotdump.
[youtuber youtube='http://www.youtube.com/watch?v=w96osGZaS74′]
Oh, and if you'd like to read more about Rob Greenfield's cycling adventure across the United States and all the cool things he's done….be sure to grab his book called Dude Making a Difference.