Cyclocross as Off-Season Training
Our newest teammate, Summer, drops today's post about using cyclocross as off-season training.  Find out more about Summer and all her National cycling success in her bio.
____________________________________________________________________________________________________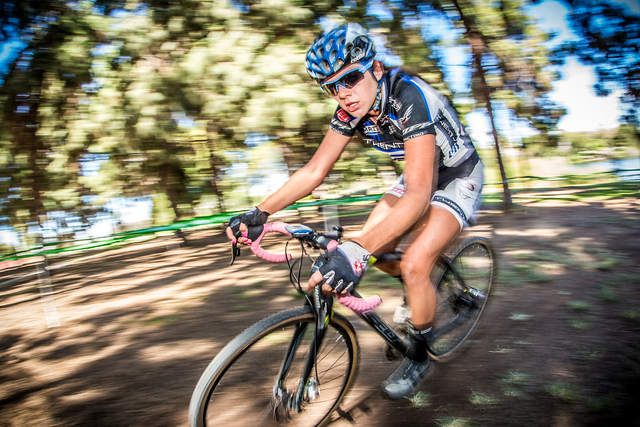 It's hard to believe that it's already fall and the road season has officially ended.  After an extremely busy racing season, I went straight to a 2 week team pursuit camp at the Olympic Training Center in Colorado Springs, CO.  It was a once in a lifetime experience, but near the end of camp I was feeling exhausted.
I flew back to California where the only bike I rode for 2 weeks was a beach cruiser.  Good times!!!
During the race season, we spend so much time traveling that being in a rush and feeling tired becomes normal everyday life.  The off season is a time to recharge and have some fun.  Last year I decided to give Cyclocross a try – It looked like fun and had to be better than sitting on an indoor trainer for hours at a time, right?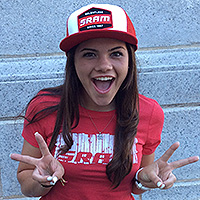 The first race was probably one of the hardest things I had ever done (Honestly, I don't think I was able to finish), but every week I would get a little faster and little stronger.  I really feel that it helped my bike handling skills and made me into a more confident bike rider.  Crashing on the dirt isn't so bad either because you usually aren't going very fast.
The fun, laid back, party type atmosphere is one of the things I like best about Cyclocross.  Yes, you suffer tremendously but when you are finished, you feel like a million bucks and want to do it again.  If you haven't tried Cyclocross, I encourage you to attend a race and experience what the fuss is all about.  This sport is growing so fast and there is a place for everyone/any skill level!
I feel it's the least intimidating of all the cycling disciplines; unlike a road race or criterium, where you fear getting dropped, in Cyclocross most of the time you can't tell what place anyone is in.  I'm looking forward to an awesome season with the Felt/K-Edge team and I hope to see some of you at Cyclocross Nationals in Austin, Texas, in January!!!
– Summer
Photo c/o PB Creative